Representatives of Miners, Labor Unions Express Disappointment in Signing of Coal Bill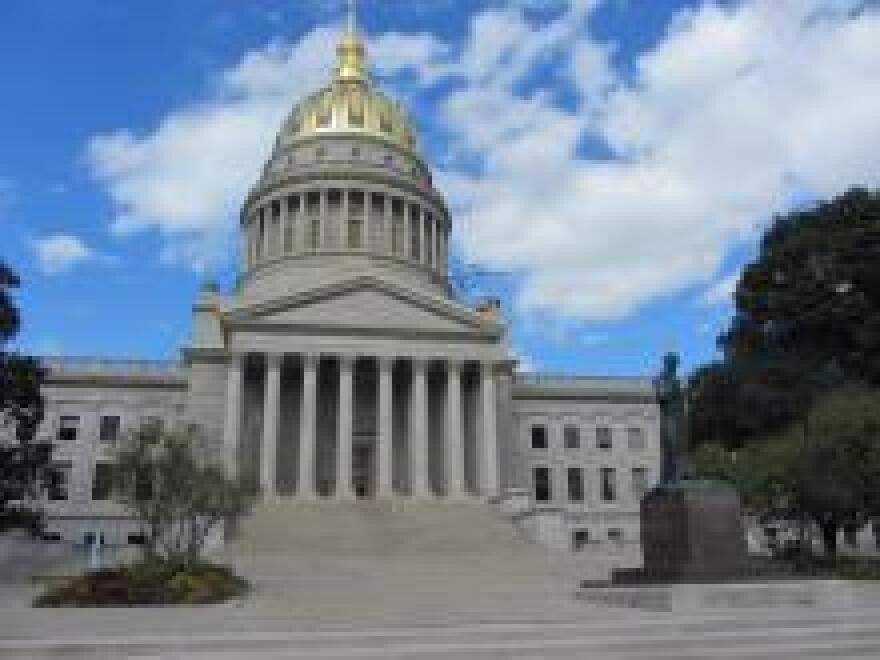 Representatives of mine and labor unions are expressing their disappointment of Governor Tomblin's signing of Senate Bill 357, the Coal Jobs and Safety Act of 2015.
Delegate Mike Caputo, who is also Vice President of the United Mine Workers of America International - District 31, expressed his disappointment in the signing of the bill in a Thursday news release:
"It is a sad day when this industry has so much control that they not only have the support of the new Republican majority, but also now have the support of the Democratic Governor, to put miners at risk to increase their bottom line.  West Virginia leads the nation in coal mine fatalities.  We need to work to strengthen our mine safety laws NOT weaken them."

AFL-CIO President Kenny Perdue also released a statement on the signing of the bill:
  "It's only been five years since the Upper Big Branch Mine disaster that took 29 coal miners' lives, yet this legislation removes safety provisions intended to protect West Virginia miners in the event of a fire," Perdue said. "I am shocked and saddened by the Legislative leadership's pursuit of a bill that places profits above safety, and I am very disappointed that Governor Tomblin apparently did not join the majority of Democrat legislators in seeing the danger the legislation poses to miners."