W.Va. Supreme Court Says Jury Should Hear Casino Case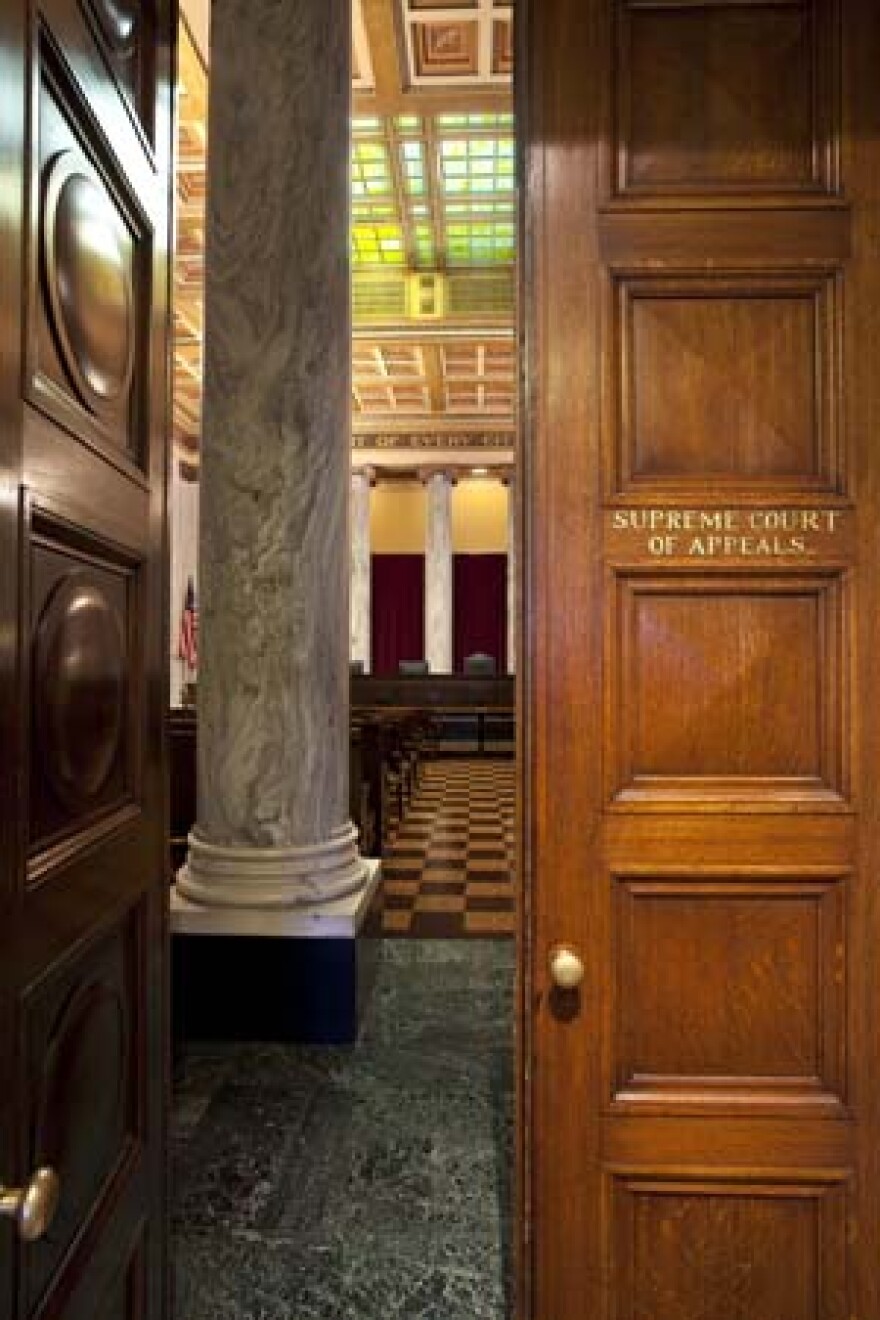 The West Virginia Supreme Court says a jury should decide whether a man was trespassing when he strayed off the sidewalk and injured himself at a Cross Lanes casino.
It reverses a Kanawha County judge's decision to dismiss the lawsuit, ruling that the man was trespassing when he left the sidewalk and fell off a 6-foot retaining wall.
In 2013, David Ragonese filed a lawsuit against the Racing Corporation of West Virginia, which does business as the Mardi Gras Casino.
The Charleston Daily Mail reports that Ragonese alleged the casino was negligent in protecting guests from the retaining wall.
The casino's attorneys argued that Ragonese knew the wall was there and was trespassing when he walked off the sidewalk and down the hill that led to the wall.