W.Va. Man Pleads Guilty to Stealing Gov Money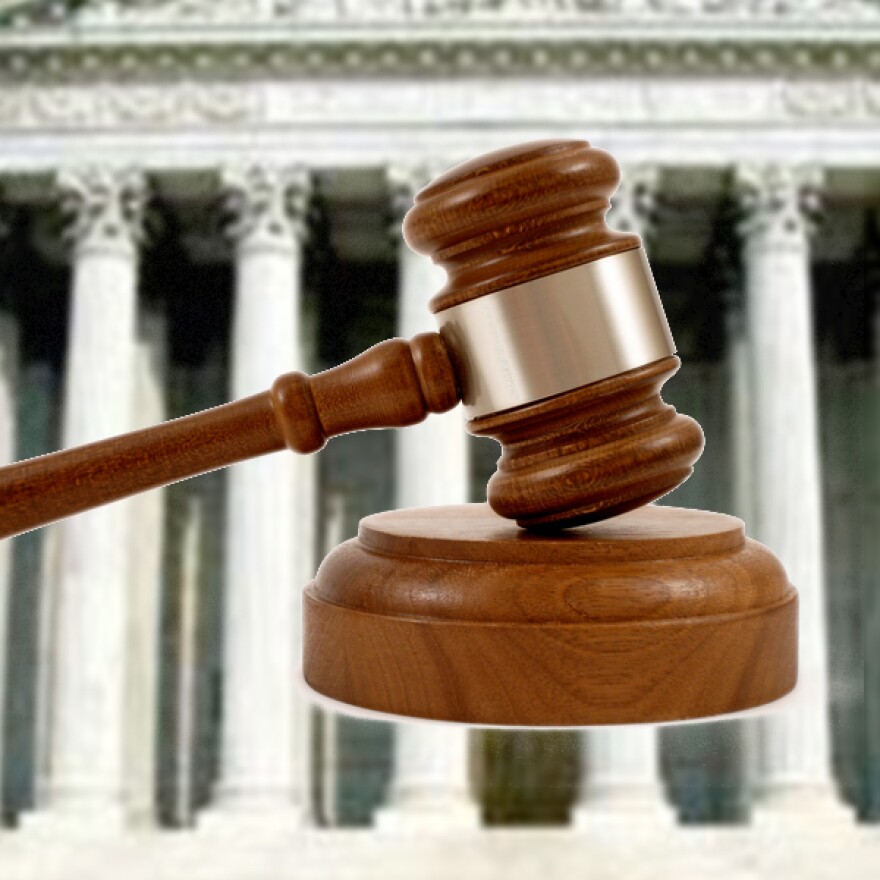 A former U.S. Forest Service employee faces up to 10 years in prison after pleading guilty to stealing government money.
U.S. Attorney William J. Ihlenfeld II says 41-year-old Kwaku A. Akomah of Fairmont also faces a fine of up to $250,000.
Ihlenfeld says Akomah made unauthorized personal purchases with government funds, including buying more than $1,000 in gas for his personal vehicle. An investigation by the Forest Service revealed the purchases.
Akomah pleaded guilty on Tuesday to one count of theft of government money.