Ex-Chemical Company Execs Seek Trial Delay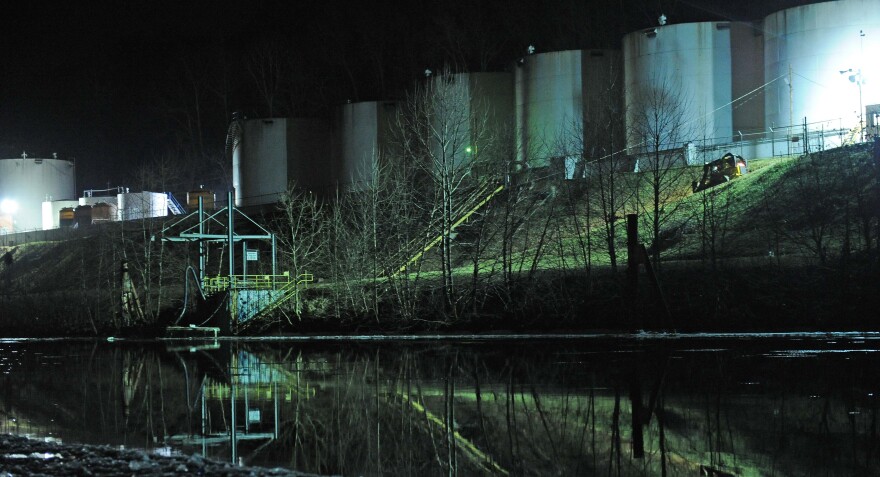 Four former executives of a West Virginia chemical company are asking a judge to delay their trials on charges stemming from a spill.
Attorneys for former Freedom Industries President Gary Southern and former owners Dennis Farrell, Charles Herzing and William Tis requested the delays in motions filed last week.
All of the motions say defense attorneys need more time to review a massive amount of files provided by prosecutors on flash drives.
Each man is charged with violating the federal Clean Water Act. Southern also faces charges stemming from Freedom's bankruptcy.
The trials are scheduled to begin March 10.
The Charleston Daily Mail first reported the motions.
The spill in January 2014 contaminated drinking water for 300,000 residents for days.