First Federal Court Program in W.Va. for Drug and Veteran Offenders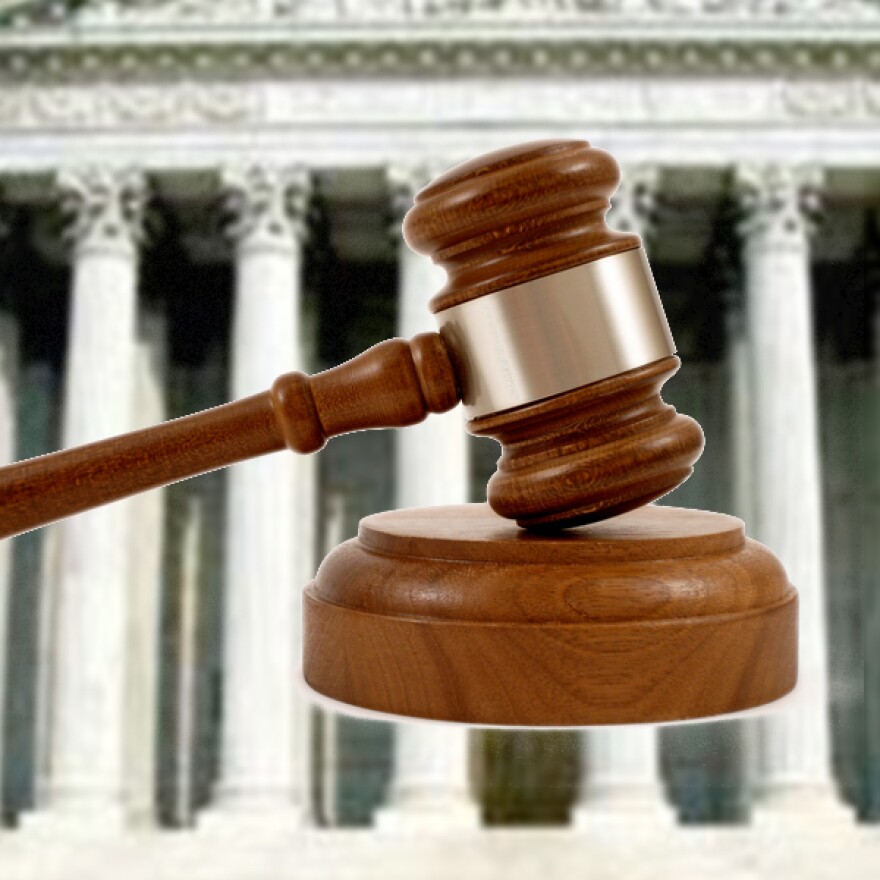 There's a new federal drug court program in Wheeling, West Virginia, for drug offenders and veterans in the northern panhandle. The program offers an alternative to sending offenders to jail right away, and one veteran probation officer says the program will save lives.
For 43 years James Lee was the chief probation officer in the First Circuit Court based in Wheeling. He's now retired, but is an outspoken proponent, and played a part in organizing the new court program—the first federal drug court in the state. Lee explains the program is designed to give youth addicted to drugs and vets returning from the Middle East another chance.
"Prison can't be the only answer to our addiction problems," Lee said, "it has to be part of a system."
In the last two years in northern West Virginia, Lee has seen 290 young adults aged 18-27 die from heroin overdoses. 80 died in the Weirton area in the last 10 months alone. Lee says they need treatment.
"It's called intensified supervision," Lee said. "We have eyes on them every day."
The program begins when offenders apply online through the US Probation Office, and once approved, they enter an intensive probation course.
Lee says the idea is to supervise treatment to make sure an individual gets through it. The program lasts up to two years.
Lee says a similar state drug program has been in place in Wheeling since 2003, and that nine out of ten who graduated from the program have not been arrested 6 – 10 years after graduation. Lee compared those statistics to those who are released from prison: three out of four reoffend within 30 days of being released from prison.
But this isn't just for drug offenders. Lee says, it's also a program for veterans—especially those returning from Iraq and Afghanistan. According to an report by the Center for Investigative Reporting, Prescriptions for opiates like hydrocodone, oxycodone and methadone have surged by 270 percent since 9/11.
Lee, a Vietnam vet, explains the "why" behind a drug court for veterans:
A ceremony in Wheeling last week marked the opening of federal drug and vet court program. There, officials said in addition to saving lives, the program should also save taxpayer dollars. State drug courts, officials said, have already saved the state over $20 million.