Kanawha County School Board Settles Lawsuit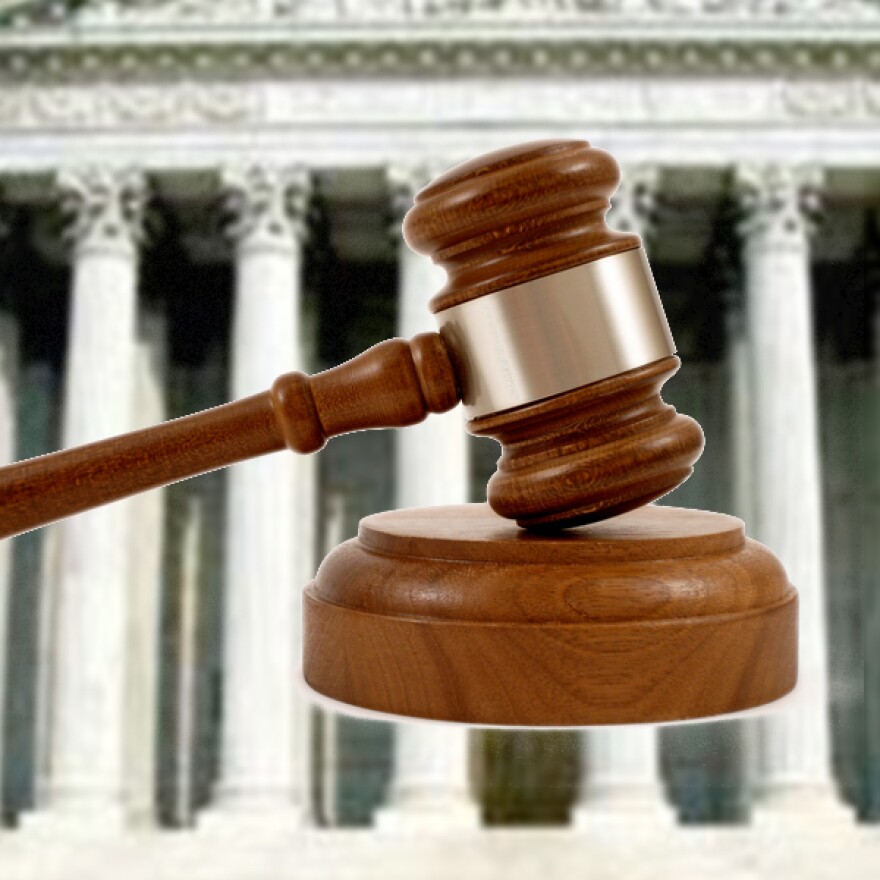 The Kanawha County Board of Education is settling a lawsuit filed by a teacher who was fired in 2005.
The board agreed Monday to pay $149,000 in back wages to Nitro High School history teacher Robert Fulmer.
Fulmer was fired in 2005 after a former student accused him of sexually assaulting her. She later recanted the allegations and Fulmer was rehired in 2008. He filed the lawsuit in 2009.