Morgantown Police Buy 30 Body Cameras for Officers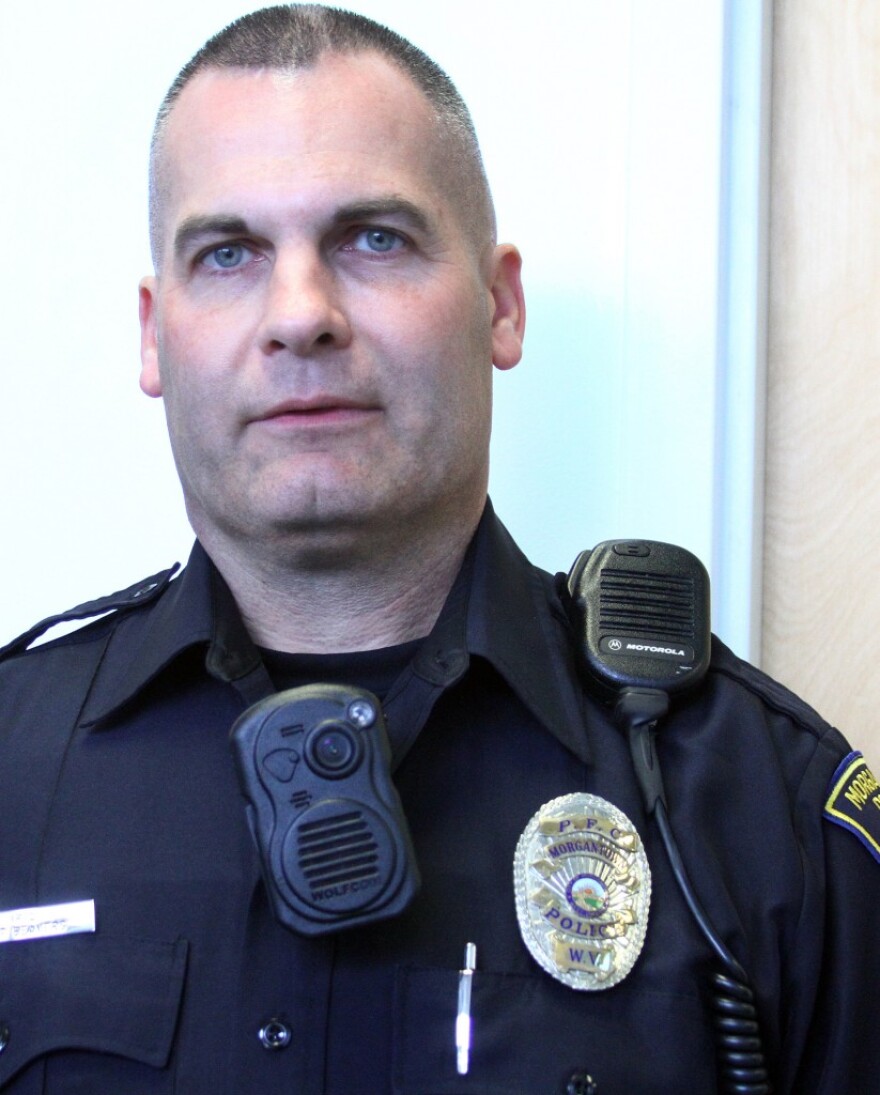 Police officers in Morgantown now have video cameras attached to their uniforms to document daily activities.
The Dominion Post reports the department bought about 30 body cameras at a cost of $5,750 and two new in-car cameras for an additional $2,900, along with software for the cameras.
Officers manually activate the cameras upon leaving their vehicles. Each camera can store more than 18 hours of video for downloading at the police station. The cameras also record audio.
Chief Ed Preston says the body cameras will allow other officers and supervisors to see an incident and can provide better evidence for prosecuting cases.
The body cameras were bought through a grant through the Governor's Highway Safety Program.