West Virginia Minimum Wage to Hit $8 an Hour in New Year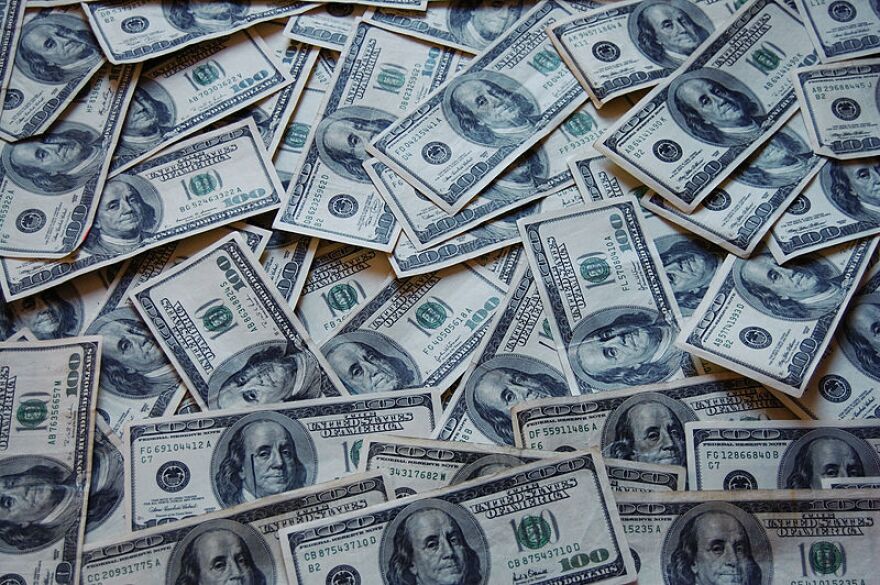 Starting on New Year's Day, the lowest-paid workers in West Virginia will get a raise.
The Mountain State's minimum wage is set to increase by 75 cents to $8 per hour on Thursday. It's the state's first minimum wage boost since 2008.
The mark is set to increase again in January 2016 to $8.75.
In a May special session, the final version of the two-year wage increase passed the state House unanimously. Republican Senator Clark Barnes was the only dissenting vote in the Senate.
The legislation also revises maximum hour and overtime compensation standards.
The Economic Policy Institute estimates that 88,000 West Virginians will get a raise because of Thursday's minimum wage change.
The current federal minimum wage is $7.25 an hour.