State Files Complaint Against Closed W.Va. Funeral Home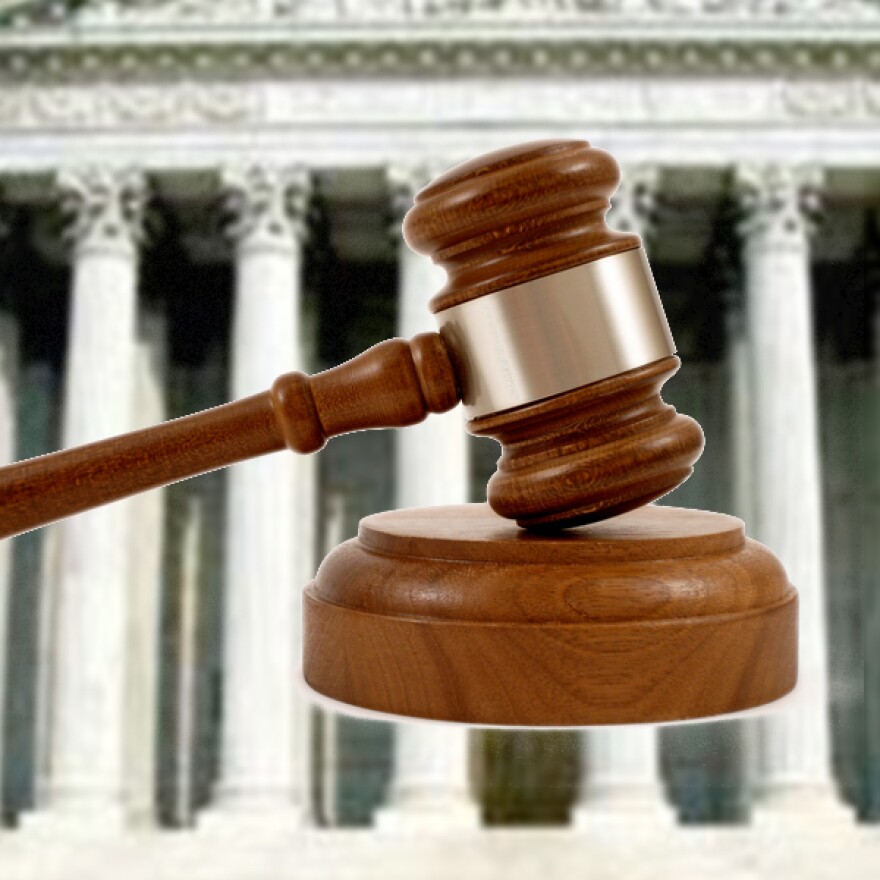 West Virginia's attorney general claims in a lawsuit that a now-closed Braxton County funeral home and its owner misappropriated money from prepaid funeral contracts.
The complaint in Kanawha County Circuit Court alleges that the former Stockert-Sizemore Funeral Home Inc. and its owner, Timothy Sizemore of Nitro, violated the state's Consumer Credit and Protection Act and the West Virginia Preneed Act.
The funeral home is accused of accepting more than $30,000 from at least seven people as advance payment for funeral services and failing to place the money in a trust account or insurance policy as required by law. The business also allegedly mishandled records.
The funeral home was sold in November 2013 and now operates by a different name under new owners.