Man Accused of Threatening Manchin Found Competent for Trial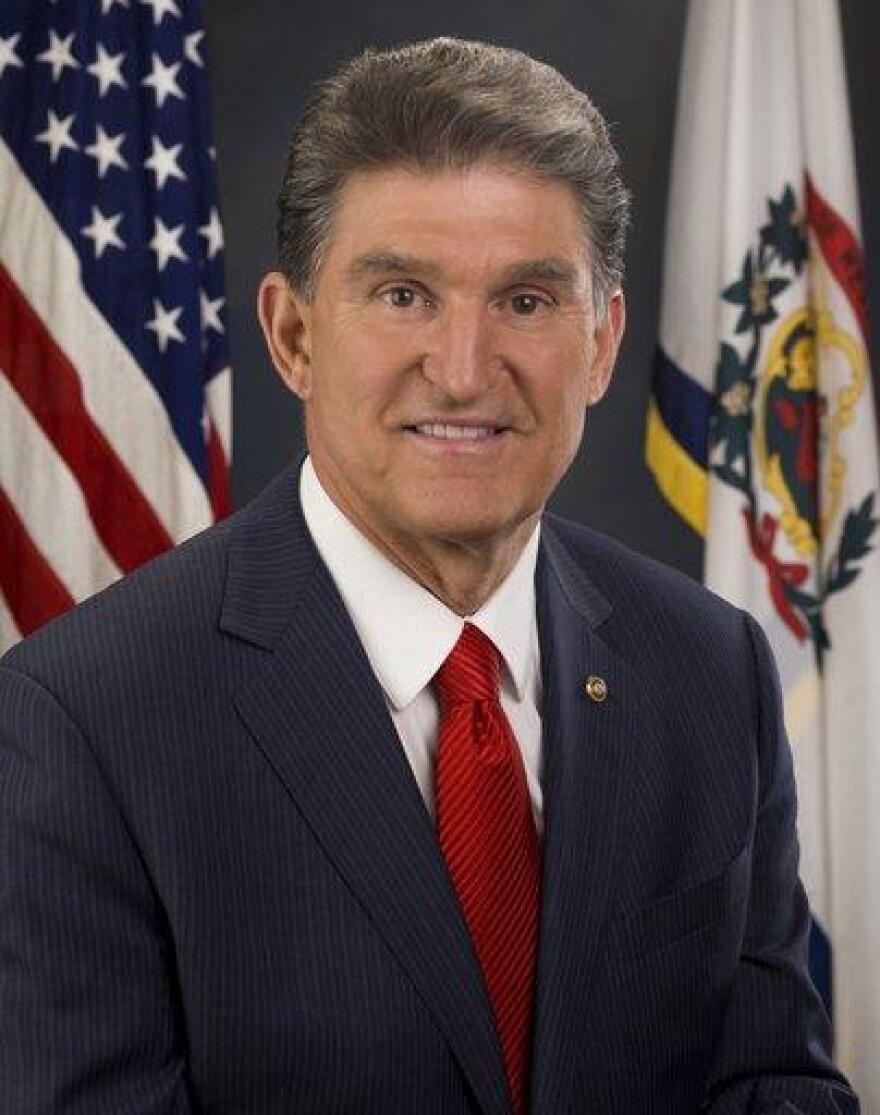 A federal judge has found a man competent to stand trial on charges of threatening to kill U.S. Sen. Joe Manchin.
Steven Anthony Major is accused of making at least eight threatening phone calls to Manchin's offices in Washington, D.C., and Charleston earlier this year.
The Charleston Daily Mail reports that U.S. District Judge Thomas Johnston found Major competent to stand trial on Monday. Johnston scheduled Major's trial for Feb. 24.