Charleston Pharmacy & Owner Face Federal Charges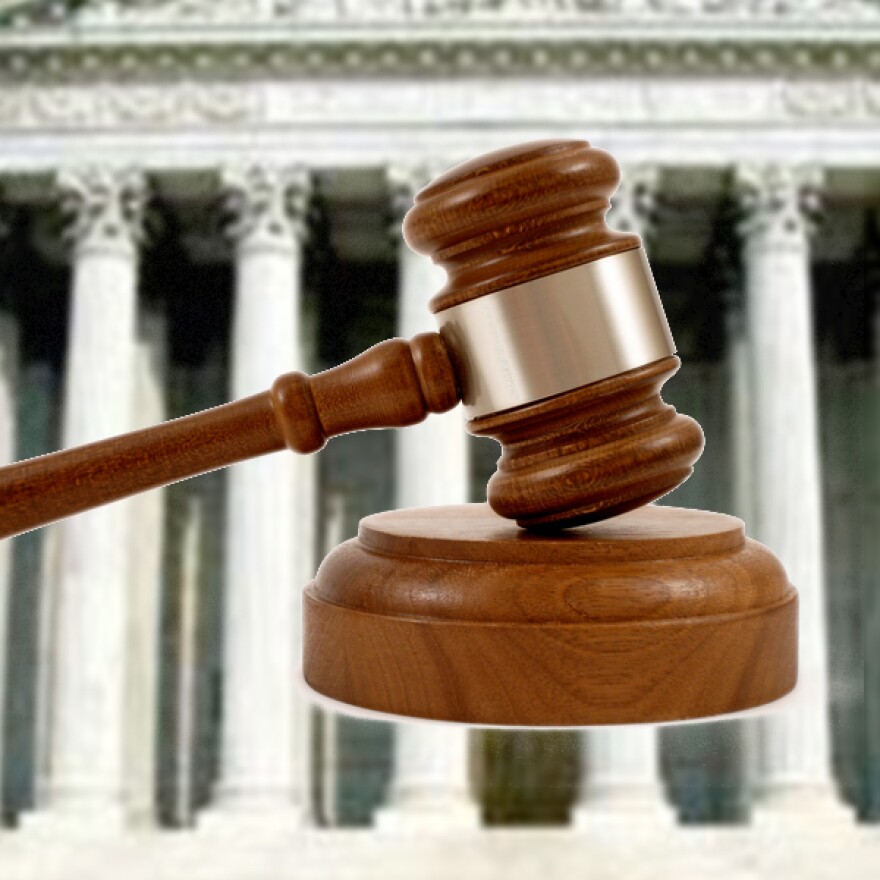 A Charleston pharmacy and its owner face federal health care charges.
Trivillian's Pharmacy is charged in an information with health care fraud and misbranding drugs. Owner and operator Paula Butterfield is charged in an information with making a false statement in a health care matter.
U.S. Attorney Booth Goodwin announced the charges Tuesday in a news release.
Trivillian's is accused of dispensing compounded drugs and generic drugs and billing Medicare and Medicaid for brand name drugs, which are more expensive.
Trivillian's also is accused of billing for drugs that weren't dispensed, and dispensing drugs outside a safe and clean environment.
Butterfield is accused of submitting false claims to Medicare on her own behalf.
Butterfield didn't immediately return a telephone message seeking comment Tuesday.