Three More People Face Charges in Abuse Investigation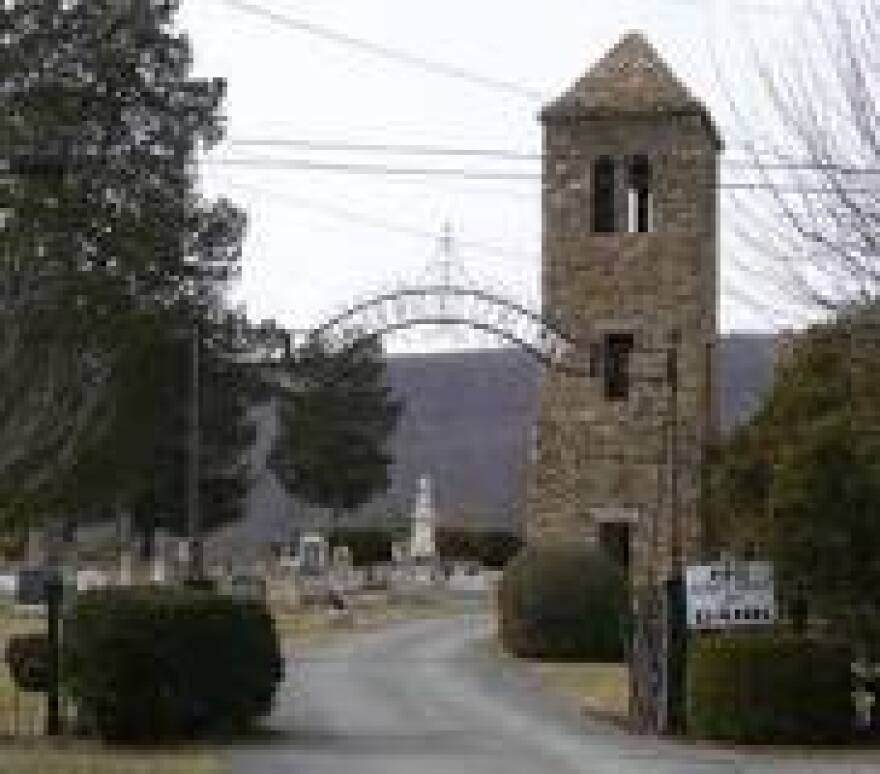 Three additional people face charges stemming from an investigation of abuse allegations at a center for developmentally disabled adults and children in Romney.
Hampshire County Magistrate Ron DiColia said Springfield resident Kevin Helms, Romney resident Jessica Carter, and Pennsylvania resident Justin Wright have each been charged with one count of failure to report abuse and neglect. The charge is a misdemeanor.
Helms and Carter have been released on bond. Wright is being transported to Hampshire County from Pennsylvania.
West Virginia State Police arrested four others on the same charge on Friday and Saturday.
The investigation began in January after upper management at the Potomac Center reported allegations of abuse to the state Department of Health and Human Resources. The DHHR removed 24 children from three houses at the center.