Four Charged for Failing to Report Abuse at Center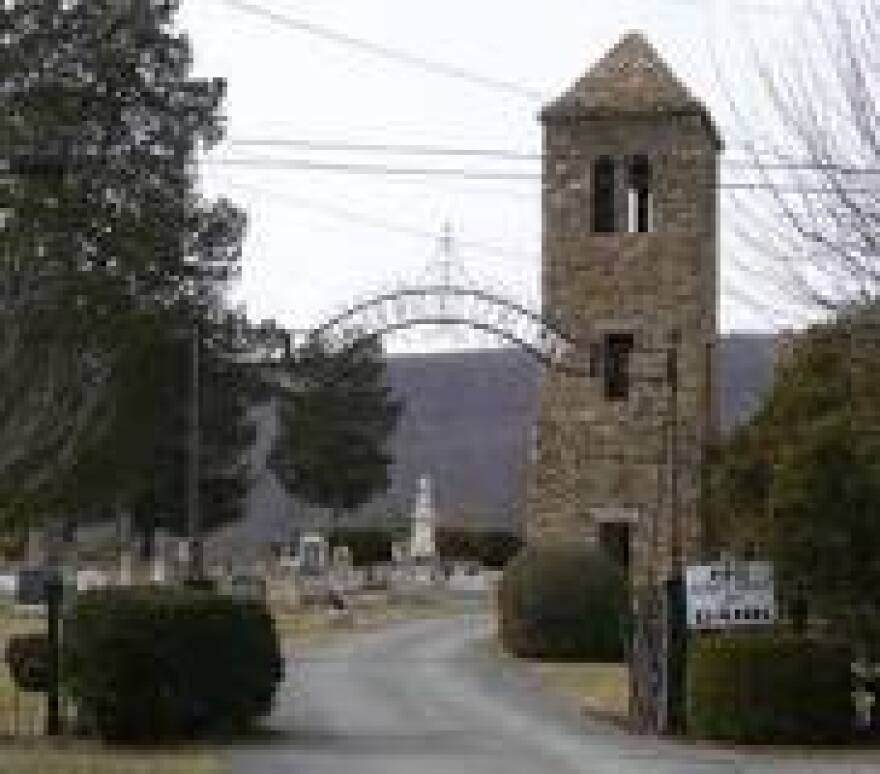 Four people face charges stemming from an investigation of abuse allegations at a center for developmentally disabled adults and children in Romney.
Hampshire County Magistrate Ron DiColia says Jennifer Flores of Romney and Augusta residents Joseph Moreland Jr., Denny Timbrook and Katrina Phillips are each charged with failure to report abuse or neglect. The charge is a misdemeanor.
DiColia said Tuesday that all three remain free on bond.
The Hampshire Review reports that West Virginia State Police arrested Flores on Friday and the others on Saturday.
The investigation began in January after upper management at the Potomac Center reported allegations of abuse to the state Department of Health and Human Resources. The DHHR removed 24 children from three houses at the center.
The center is cooperating with the investigation.