Former Salem Official Loses Bid for Reconsideration of Sentence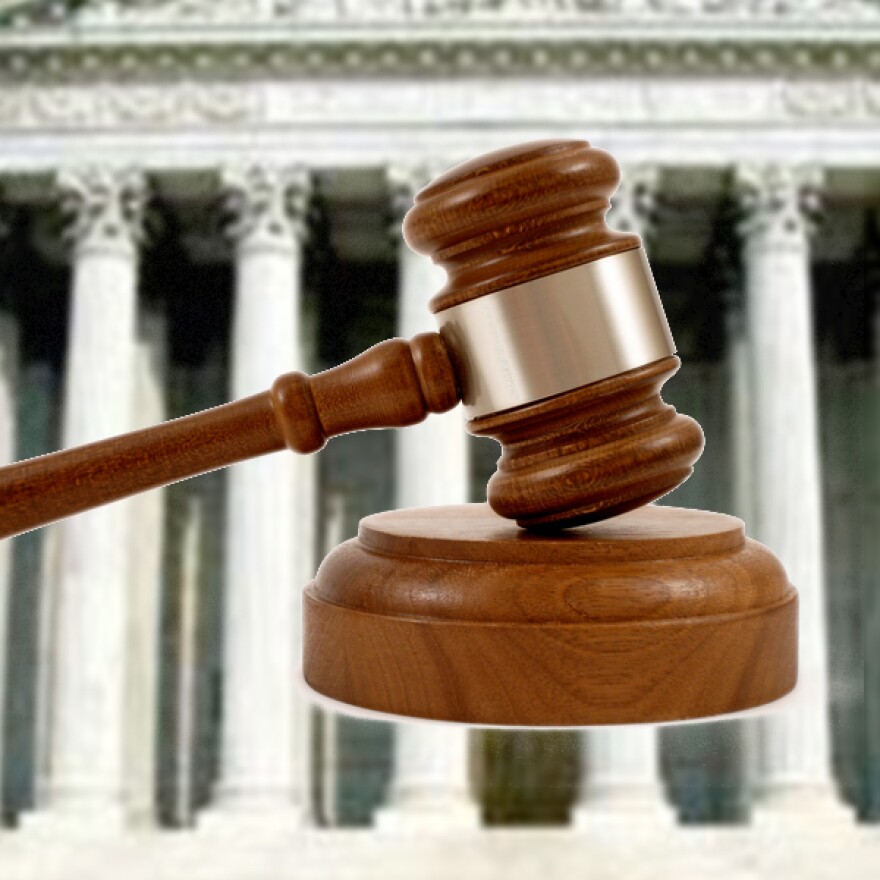 A former Salem official has lost a bid to serve his embezzlement sentence under house arrest.
David Wayne Mayle is serving one to 10 years in prison. His attorney, Rocco Mazzei, had filed a motion in November asking a judge to consider house arrest.
The Exponent Telegram reports that Harrison County Circuit Judge John Lewis Marks Jr. denied the motion on Monday. Marks says in his order that the sentence is appropriate.
The 33-year-old Mayle was convicted of embezzlement, falsifying accounts and conspiracy in October 2012. His sentence was put on hold pending an appeal to the West Virginia Supreme Court. The Supreme Court denied the appeal in June.