Mercer County Airport Funding Restored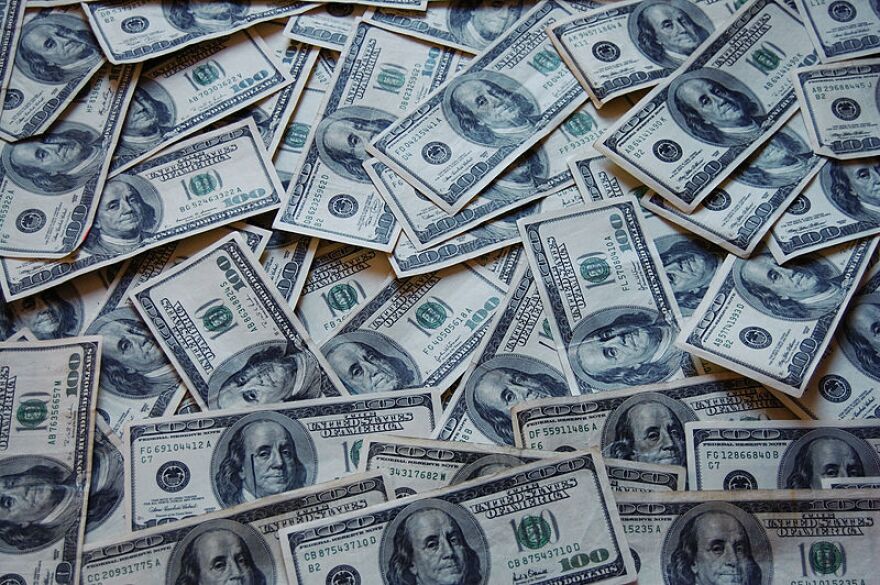 The Mercer County Commission is restoring Mercer County Airport funding that was cut a year ago to help pay for courthouse security systems.
The Bluefield Daily Telegraph reports that commissioners voted Tuesday to restore $30,000 a year that was cut from the county's contribution to the airport.
The airport funding that was reduced a year ago helped pay for a courthouse fire alarm system mandated by the state fire marshal.
Officials say the restored funding will be paid out of the county's hotel/motel tax.