Coal Operator Ordered to Replace Water Supply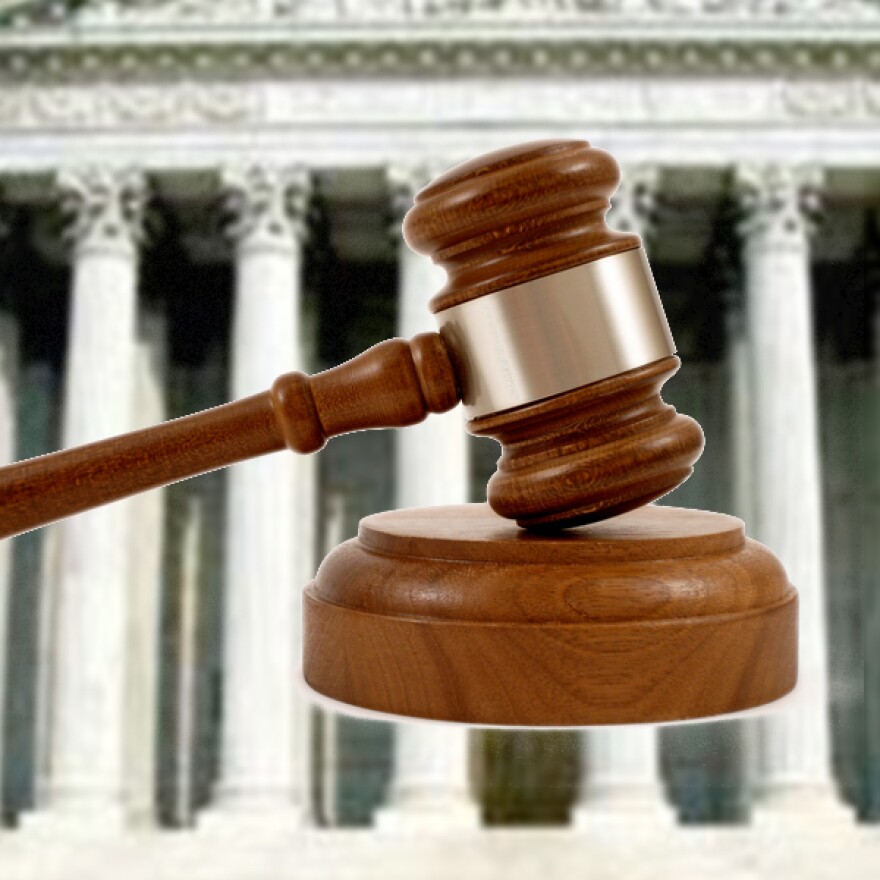 A Wyoming County judge has ordered a coal operator to replace the water supplies of residents living near one of its mines.
Circuit Judge Warren McGraw granted an injunction sought by more than a dozen residents living near Mechel Bluestone's Dynamic Energy Inc. mining complex. The residents alleged that their water supplies were damaged by the mining operations.
McGraw's ruling says water test results submitted by the plaintiffs showed high levels of arsenic, aluminum, lead, iron and other pollutants.
The ruling says the company had agreed as part of its state permit to replace the water of surrounding homes if its operations damaged the quality or quantity of local wells.
McGraw issued his ruling earlier this month.