What is a RESA?, Wheeling Restaurant Focuses on Local Food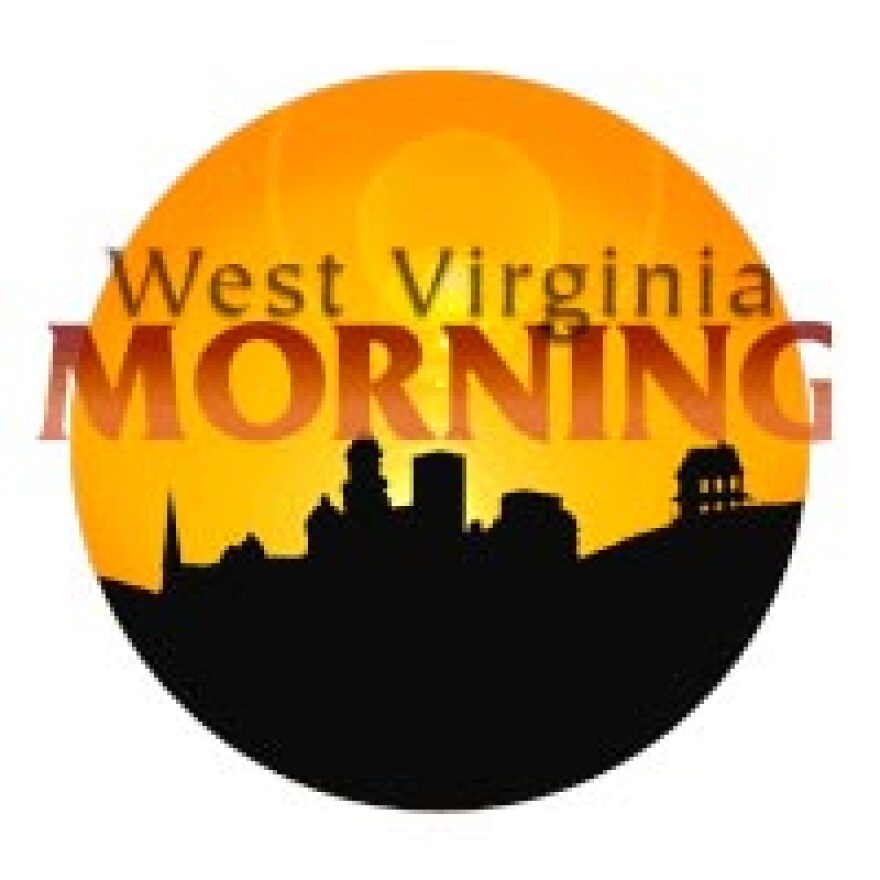 The state Board of Education's Commission on School District Governance and Administration focused in on the services provided by RESAs, or Regional Education Service Agencies. RESAs are regional offices that provide services to county schools like professional development or technology support.
The commission voted yesterday to recommend the board define the services provided at the RESAs, put a performance metric system in place and take away their ability to offer community service courses for extra income to instead focus on student achievement.
A vagabond chef has returned to his hometown of Wheeling, opening a new restaurant that focuses on using locally produced foods. Chef Matt Welsch of the Vagabond Kitchen says he lets his providers dictate his menu with the products they have to sell and that's given him the opportunity to create some great dishes.