Arch Coal Again Appeals W.Va. Strip Mine Permit Veto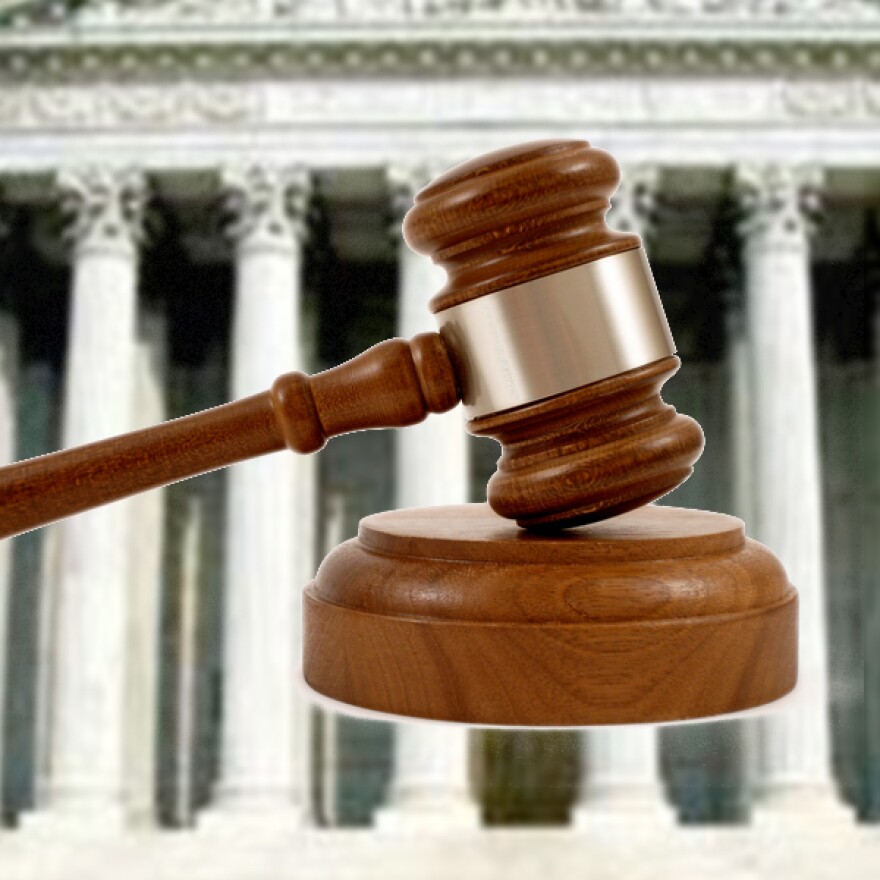 Arch Coal is continuing to fight a 2011 veto of a West Virginia strip mining permit.
Late last month in U.S. District Court for the District of Columbia, Arch's Mingo Logan Coal Co. subsidiary filed an appeal notice for the Spruce No. 1 mine case.
In 2011, the Environmental Protection Agency retroactively vetoed the mine's permit, which the U.S. Army Corps of Engineers issued four years earlier.
U.S. District Judge Amy Berman Jackson later ruled the agency overstepped its authority.
In April 2013, the U.S. District Court of Appeals for the District of Columbia ruled EPA acted within its authority. The court denied St. Louis-based Arch's motion to rehear the case in July 2013.
In March, the U.S. Supreme Court rejected Arch's appeal to reinstate the Logan County mine's permit.