WVU Researcher Receives Grant for Crisis Study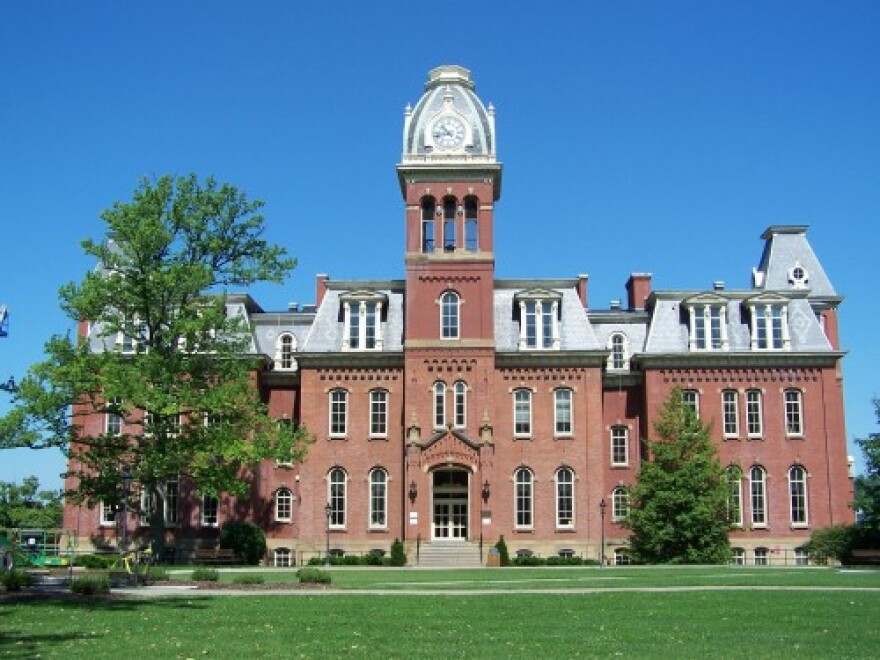 A West Virginia University scholar will be awarded more than $130,000 to study the aftermath of the Ukrainian crisis.

The National Science Foundation announced this month that WVU political science professor Erik Herron would receive the award. It funds a study about how government organizations manage crisis situations during election cycles. The award begins December 1. Herron's areas of expertise are Russian and East European studies.

Herron's study uses data collected from teams based in the United States and Ukraine. According to Herron, the team conducted pre- and post-election surveys, gathered personnel data from Ukrainian election workers, and collected official election results after a parliamentary election, which took place in October.


That election occurred seven months after a 2014 conflict between Russia and Ukraine over control of the Crimean Peninsula.