W.Va. Stores Agrees to Pay Fine in Water Crisis Price-Gouging Case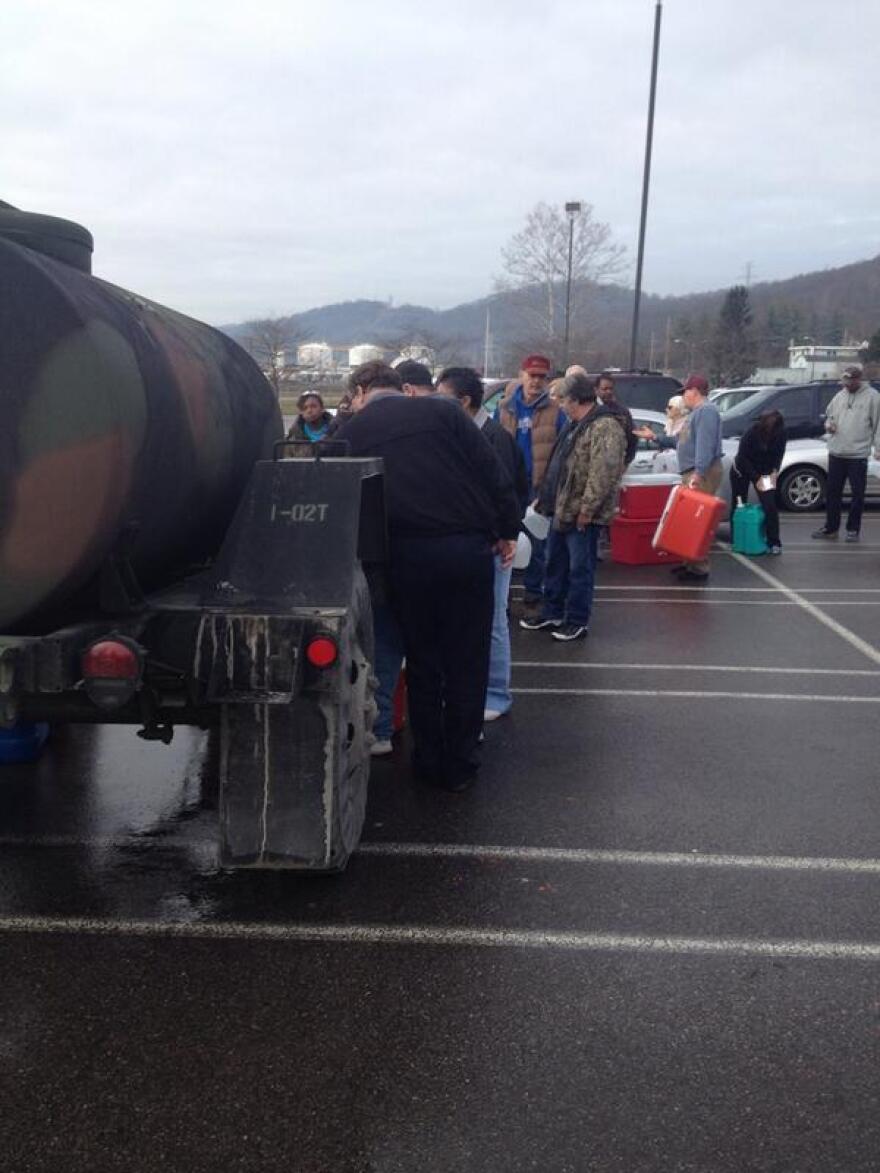 A Putnam County store operator has agreed to pay a $5,000 fine to the state to settle a price-gouging complaint after the January water crisis.
Under the terms of the agreement released Tuesday by Attorney General Patrick Morrisey, Mid Valley Mart LLC says it will comply with state consumer protection laws. In exchange, a Putnam County Circuit Court complaint will be dismissed.
According to the agreement, store manager Achraf Assi admitted raising the price of some water products after a chemical spill forced a tap water ban in nine counties.
Morrisey alleged Mid Valley Mart more than doubled prices for one-gallon water jugs at two Hurricane stores.
It's illegal in West Virginia to raise prices on essential products and services by more than 10 percent in a state of emergency.