More W.Va. Court Records to go Digital in 2015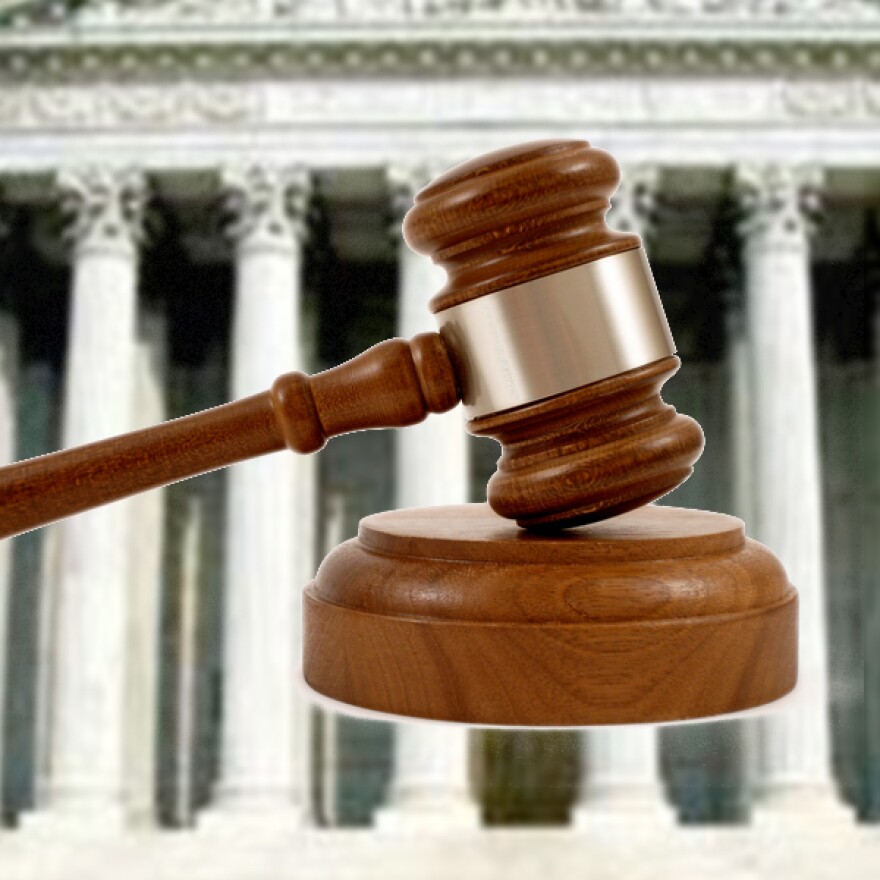 More West Virginia circuit court records are expected to go digital in 2015.
The West Virginia Supreme Court is implementing a pilot electronic filing project in 14 counties. The project got under way in December 2013 when a lawsuit was filed electronically in the Marion County Circuit Clerk's Office.
Matt Arrowood with the Supreme Court tells The Exponent Telegram that civil cases are being filed electronically in Marion and Jefferson counties. He says court officials hope to begin e-filing all case types by the first of next year.
Arrowood says e-filing is expected to begin in Lewis County in the spring of 2015 and in Harrison and Upshur counties by July 2015.
Other counties participating are Braxton, Randolph, Berkeley, Clay, Hampshire, Lincoln, Morgan, Ohio and Wood.