Freedom Industries May Clean Less of River Site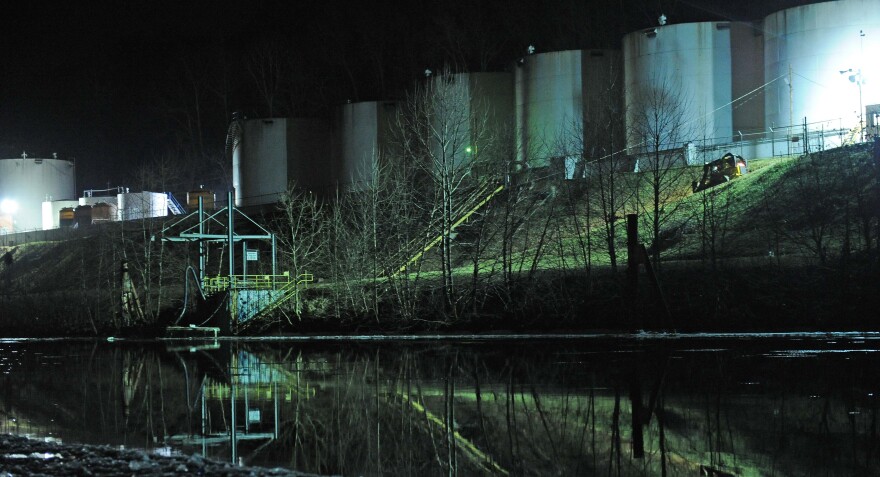 The bankrupt company that leaked a coal processing chemical into Charleston's Elk River in January could reduce the amount of contaminated material it needs to clean from its polluted storage site.
The Charleston Gazette reports that West Virginia state environmental regulators revealed a proposed agreement Thursday in which Freedom Industries would enter a voluntary toxic cleanup program to remediate the site.
Previous agreements required Freedom to remove all contaminated soil and groundwater. Freedom may now apply to enter a voluntary remediation program. The company hopes the remediation program will lessen its burden for removing material.
In the January spill, approximately 7,500 gallons of a coal processing chemical known as MCHM was leaked into the Elk River. The river serves as a water source for as many as 300,000 residents.