Court Decision Could Allow AG to Aid in Criminal Cases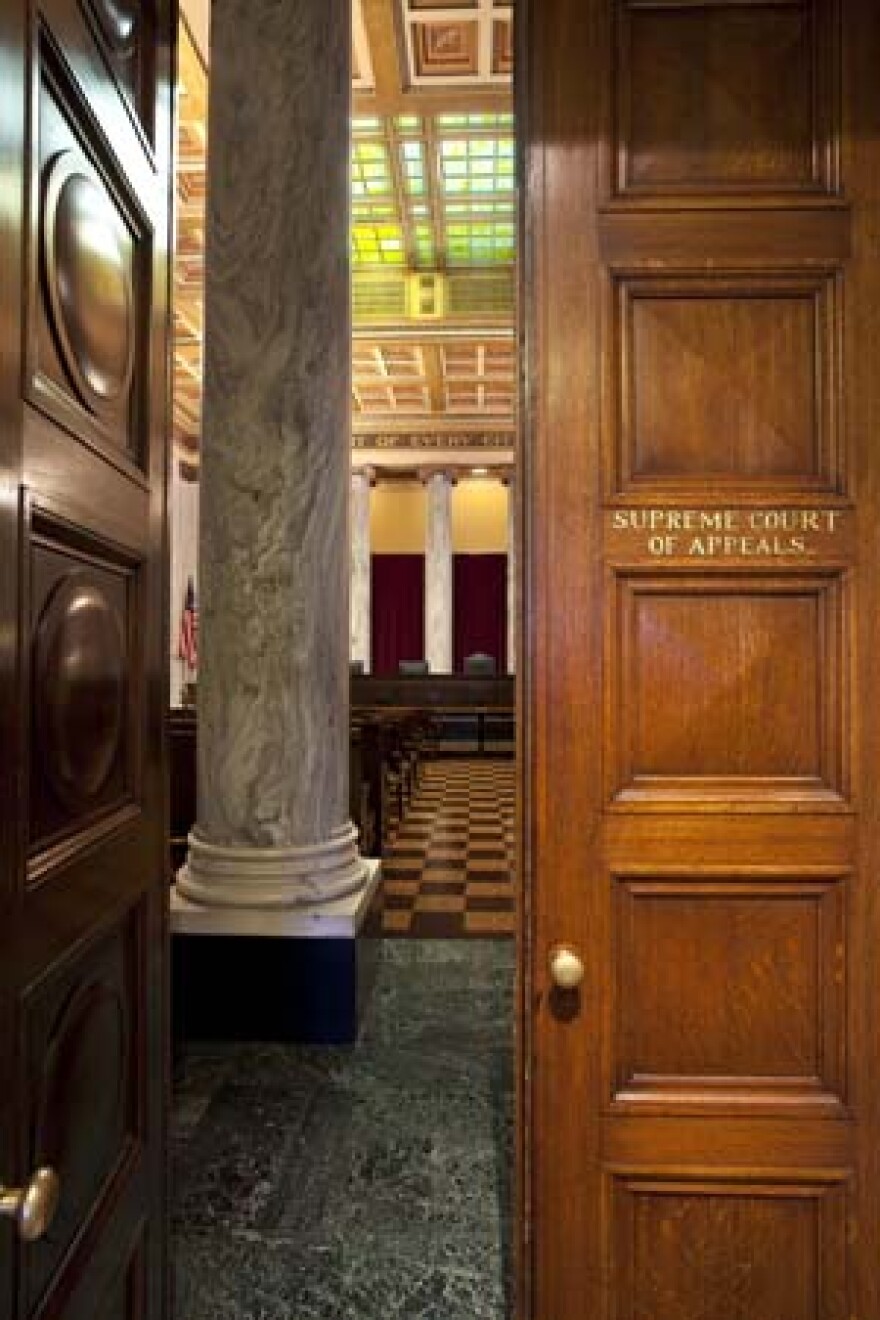 Tuesday's docket before the West Virginia Supreme Court of Appeals included a lawsuit filed by state Attorney General Patrick Morrisey against the state's Office of Lawyer Disciplinary Counsel. The decision in that case could potentially give more power to the Constitutional office.
The case stems from letters Morrisey penned to the office in 2013. They boil down to this: the attorney general wants to be able to send assistant or deputy attorneys general to aid a county prosecutor in prosecuting their criminal cases if that prosecutor asks for the assistance.
Rachel Cipoletti heads the Office of Lawyer Disciplinary Counsel and argued before the court granting the attorney general that kind of power would exceed the office's statutory power and circumvent the legislative process, the only process through which she said those powers can be granted.
Chris Quasebarth, who is assistant prosecuting attorney in Berkeley County and represented the state Prosecuting Attorneys Association, agreed with the ODC's opinion.
"Never before in the history of the state has an attorney general so boldly portended to have power in the area of criminal prosecution as this attorney general is suggesting that he has," Quasebarth said.
He maintained if the court gave the attorney general the power to assist, they were essentially giving the office the right to intervene and eventually take over the criminal prosecutorial system.
Solicitor General Elbert Lin, Morrisey's top attorney, disagreed. Lin argued the attorney general would be lending his employees to the county office to serve under the county prosecutor's advisement. The attorney general would not be in charge of that employee while they assisted the county and, therefore, would not be asserting any power.
"The question here is not whether or not the attorney general, again, can independently convene a grand jury, or bring an indictment, or anything of that nature," Lin said.
Instead, he said, the question is whether or not an attorney employed by the state can exert prosecutorial power under the discretion of a prosecuting attorney.