Fact Checking the Rahall-Jenkins Race and Claims to End Black Lung Benefits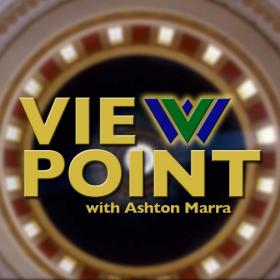 Lori Robertson of FactCheck.org breaks down smears on the issue of Black Lung benefits between Nick Rahall and Evan Jenkins in the 3rd Congressional District race.
Political science majors from West Virginia Wesleyan College weigh in on politics in the state and their educational endeavors as they relate to the upcoming election.
Also, we profile Libertarian candidate John Buckley, who's vying for the U.S. Senate seat soon to be vacated by Sen. Jay Rockefeller.
Audio File