WV Companies Receive State Loans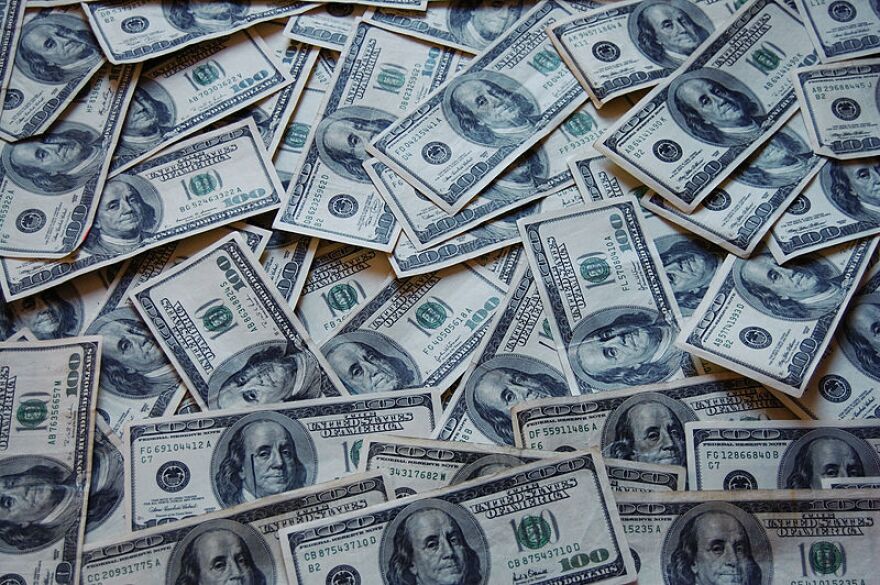 Two West Virginia companies are receiving $1.3 million in state loans to expand their businesses.
The West Virginia Economic Development Authority approved the loans this month.
Pietro Fiorentini USA is getting a $1 million loan for equipment at a planned manufacturing operation in the Wheeling area. The Italy-based company manufactures and assembles gas production accessories, like valves, vessels and regulators. The company aims to employ 31 workers after one year and 41 after three.
Inter-State Hardwoods Company is receiving $305,000 to buy and install new equipment at its Bartow facility. The more-than 70-year-old company makes hardwood lumber products.
The company employs 129 workers, and expects to increase that number to 137 after one year and 150 after three years.