Trial Date Set for Three in Wayne Hidden Camera Case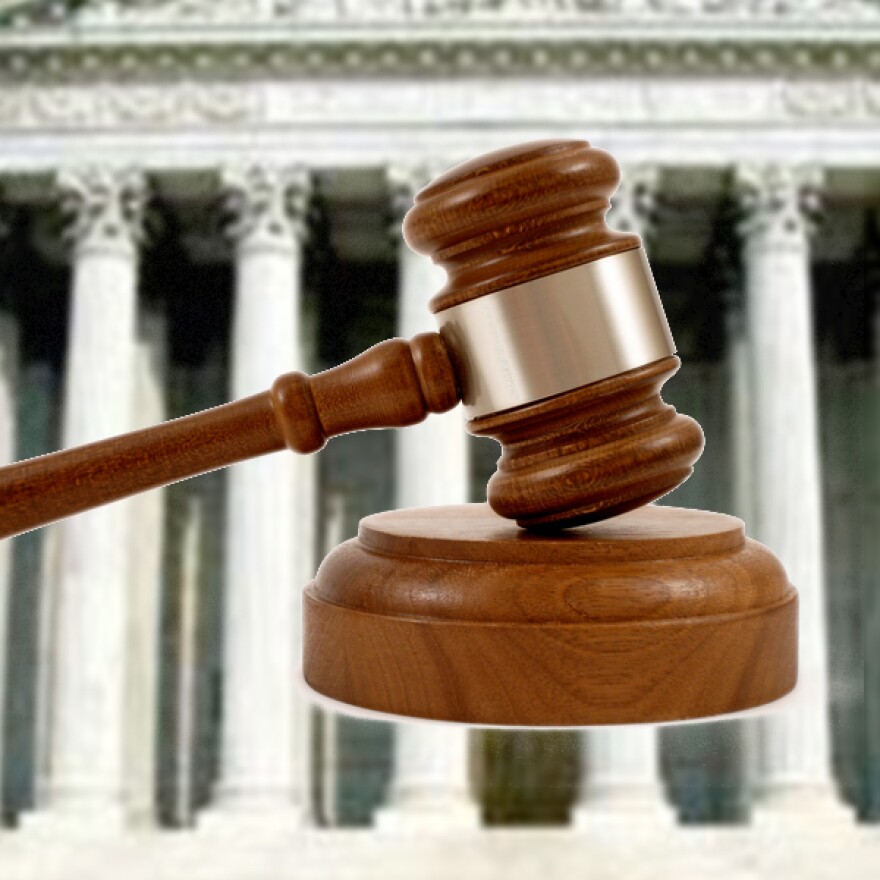 A Nov. 13 trial is set for three men accused of putting a hidden camera in a workout room at Wayne County High School.
A judge scheduled the trial Friday during a hearing in Wayne County Circuit Court.
Police have charged 51-year-old James Ramey III and 42-year-old Scott Followay, both of Wayne, and 52-year-old Jeffrey Spencer of Wayne and Portsmouth, Ohio, with trespassing and destruction of property. Both charges are misdemeanors.
Wayne County prosecutor Thomas Plymale has said the camera was capable of video surveillance. He says it was disguised as smoke detector and mounted on the ceiling.
The football team used the room to review game video. Plymale has said he doesn't believe the camera was put in the room to capture images of students.