West Virginia DEP Seeks Public Input on Aboveground Storage Tank Rule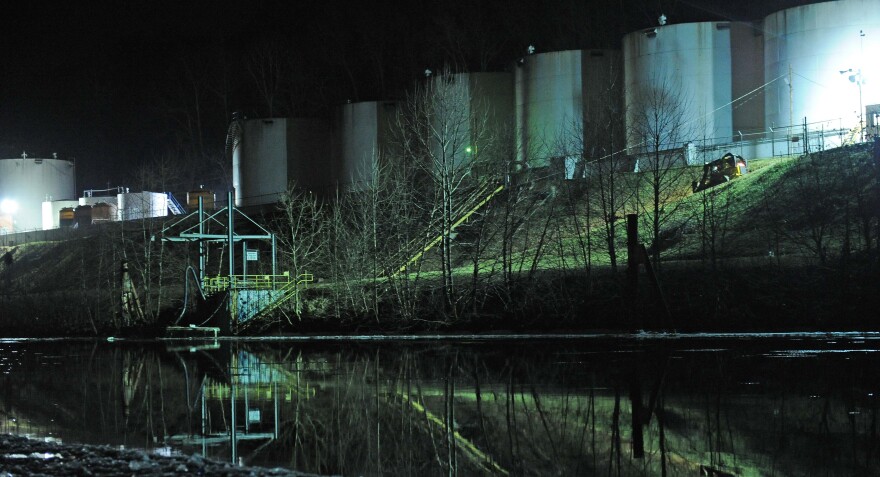 State environmental regulators are asking the public to be involved in the rule-making process for the Aboveground Storage Tank (AST) Program. The West Virginia Department of Environmental Protection released a rough draft of the program's emergency rule to get feedback on ways to make it as thorough and effective as possible.
According to a news release issued Thursday, the initial draft of the emergency rule that will be filed later this year with the Secretary of State's Office. The DEP says that filing is expected in December and will differ from the temporary interpretive rule filed last week.
The DEP says the current version provides much more detail about the agency's plans and expectations for the program going forward.
The rule can be viewed on the DEP's website or here:
Members of industry groups, environmental groups and other members of the public who asked to be identified as stakeholders in the rulemaking process earlier this year are being invited to a working meeting on Oct. 1 to discuss the draft rule and ways to enhance its effectiveness.
Suggestions on how to improve the rule can be emailed, by Oct. 24, to WVDEPtankrules@wv.gov or by mail to:
West Virginia Department of Environmental Protection – Public Information Office
AST Emergency Rule Comments
601 57th Street SE
Charleston, WV 25304