W.Va. High Court: Take Mingo Judge Race Off Ballot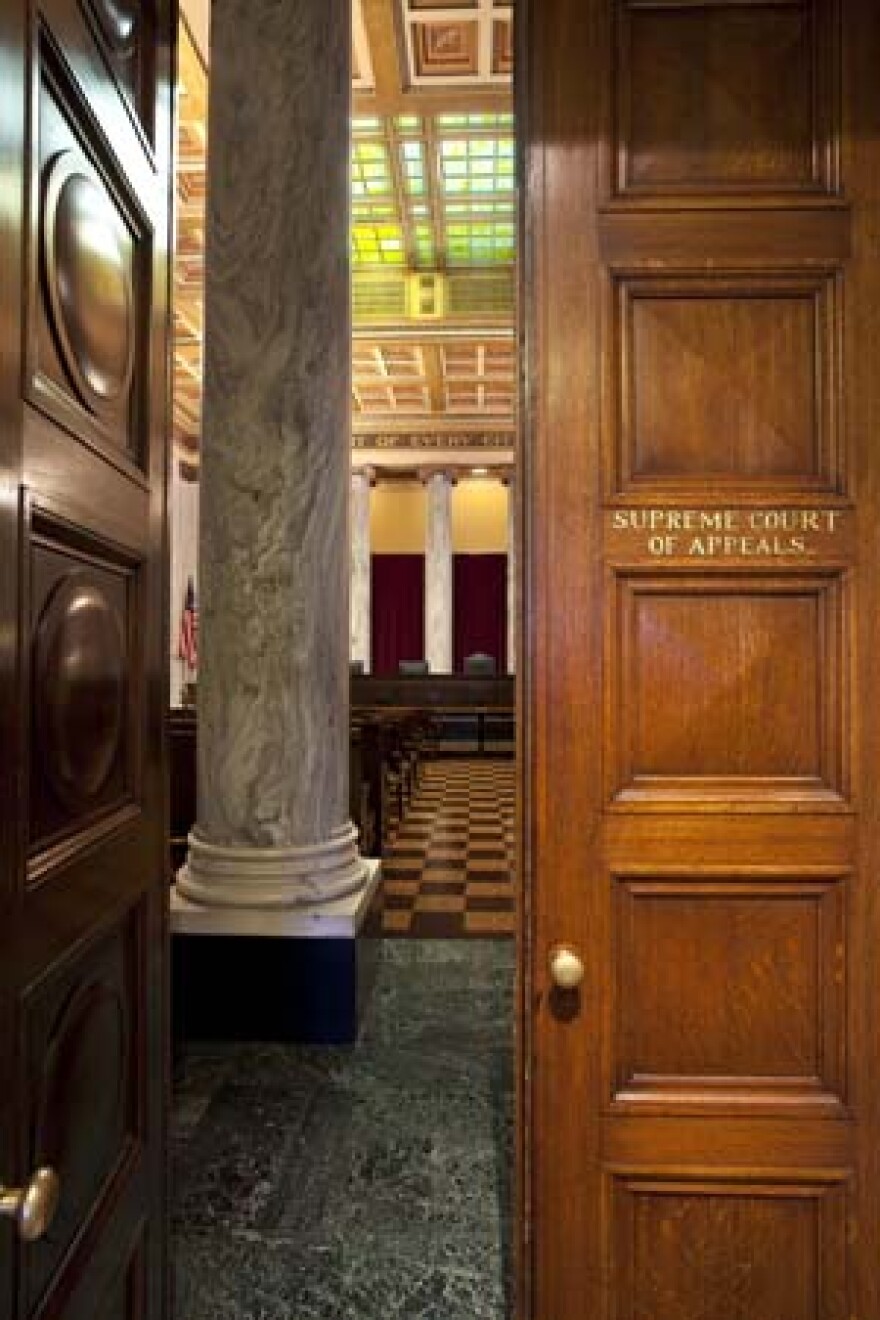 A West Virginia Supreme Court ruling says a Mingo County judge position improperly on the November ballot must be removed.
The court on Wednesday sided with West Virginia Secretary of State Natalie Tennant on the Eighth Family Court Circuit issue.
On Wednesday, Gov. Earl Ray Tomblin picked Sabrina Deskins to complete the remainder of former Eighth Family Court Circuit Judge Miki Thompson's term. The next election for the position should be November 2016.
However, the Mingo County Democratic Executive Committee nominated Jonathan "Duke" Jewell for the job.
County Clerk Jim Hatfield informed Tennant's office of the decision. A ballot sent to the printers included a family judge race.
In July, Tomblin appointed Thompson to the 13th Judicial Circuit vacancy left by Michael Thornsbury. He resigned amid a corruption scandal.