Officials Mull Fewer Racing Days at W.Va. Tracks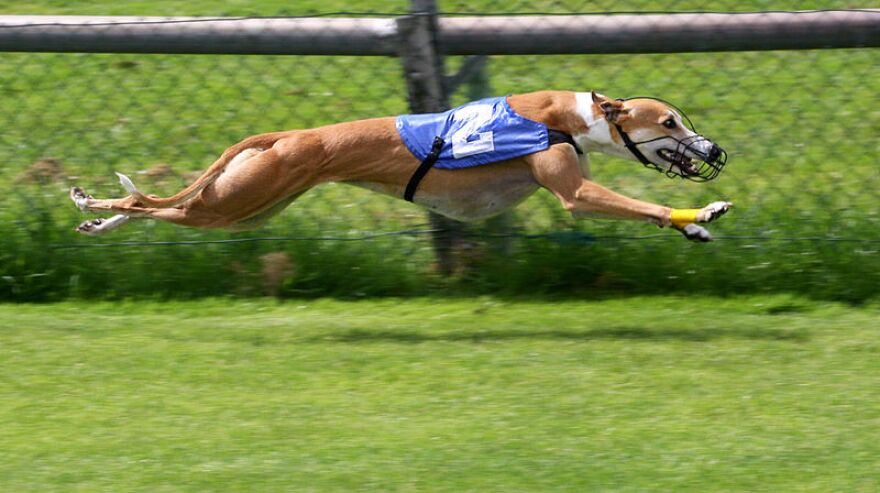 The state Racing Commission could request legislation to drop the number of days racetracks have to hold live races under law.
The Charleston Gazette reports that on Tuesday, the commission discussed reducing the required number of racing days to 185 at the state's four racetracks.
Tracks face a 10 percent cut in state subsidies this budget year. Money from wagering is also on the decline. Racing Commissioner Bill Phillips said it's clear that racing purses have dropped too much to maintain a full racing calendar.
The racetrack at Hollywood Casino in Charles Town and the state's two greyhound tracks are required to have 220 racing days. Mountaineer Racetrack in Chester is required to have 210.
A vote on a resolution will likely come at the commission's Oct. 14 meeting.