Former W.Va. Murray Energy Worker Sues Over Firing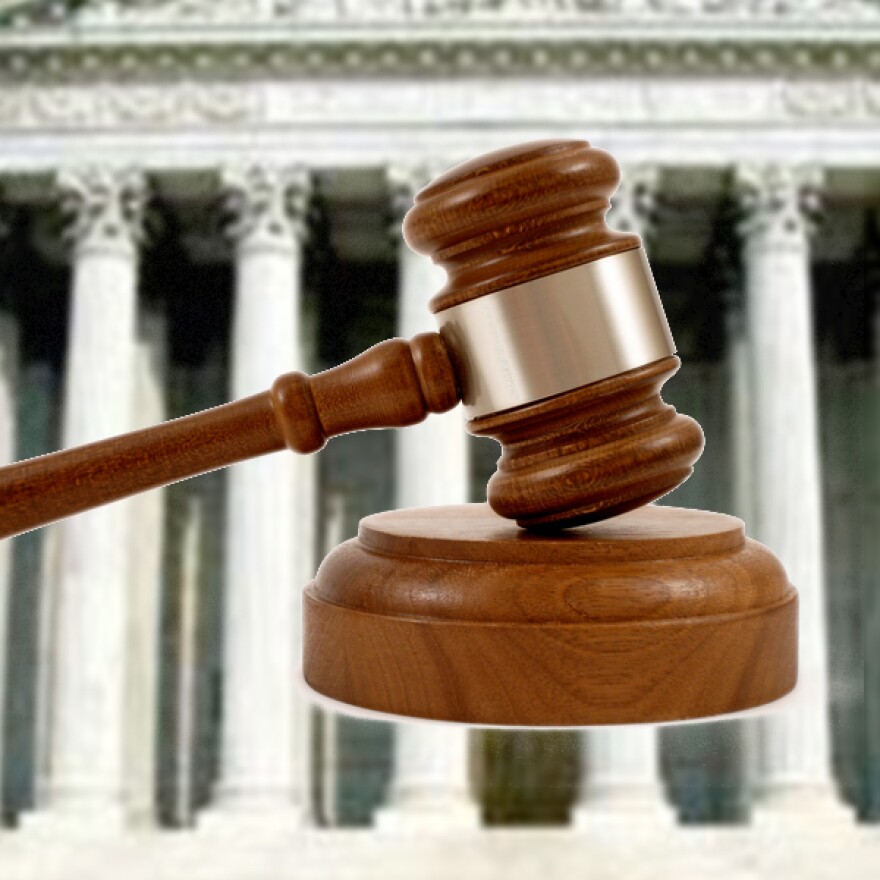 A lawsuit by a former Murray Energy worker says she was fired for not making campaign contributions to preferred political candidates.
The Charleston Gazette reported that the lawsuit was filed Sept. 4 in Monongalia County Circuit Court.
The lawsuit seeks damages, back pay, reinstatement to her position and legal fees and costs.
In the lawsuit, Jean Cochenour says she received written requests from CEO Bob Murray to donate to specific candidates. The letters asked for specific donation amounts.
It says she was fired in May from her job as a prep plant foreman at a mine in Marion County.
Murray Energy told the Gazette that the lawsuit is "wholly without merit." The company says Cochenour failed to perform her job.