Rules Prioritize Above Ground Tank Inspections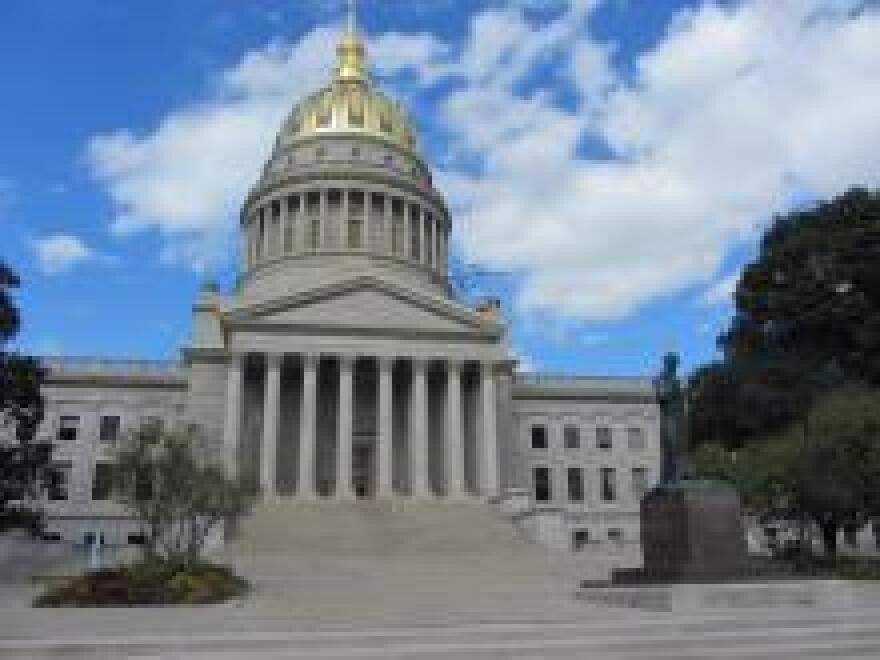 Gov. Tomblin said today that after months of hard work by the West Virginia Department of Environmental Protection, an interpretive rule providing guidance on the implementation of Senate Bill 373, the above ground storage safety law, has been established.
"All affected aboveground storage tanks still must be registered by Oct. 1, 2014. The rule establishes a risk assessment approach to inspecting aboveground storage tanks in West Virginia and requires all such tanks located within zones of critical concern, wellhead protection areas or groundwater intake areas to be professionally inspected and certified by the Jan. 1, 2015, deadline." - Gov. Tomblin
Tomblin says the DEP consulted with legislative leaders, industry representatives and a number of concerned citizens groups, to work on an interpretive rule that provides interim guidance about inspection and certification of storage tanks.
The law was in response to the January 9th chemical spill into the Elk River near a water intake valve that polluted drinking water for days in nine West Virginia counties.