Freedom Industries Eyes Voluntary Cleanup Program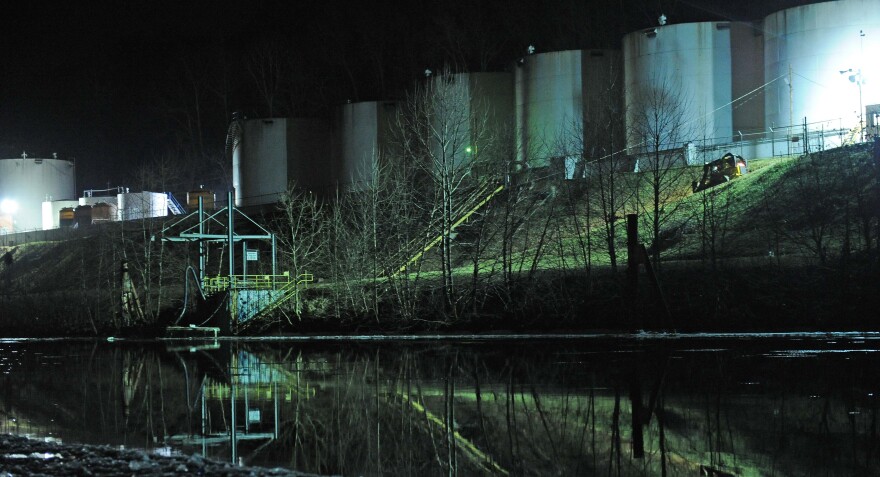 Freedom Industries is considering trying to enter a state program to help ease cleanup at the site where a chemical spill polluted the Charleston area's water supply.
The company and the West Virginia Department of Environmental Protection met last week to discuss whether the site is eligible for the agency's Voluntary Remediation Program.
The Charleston Gazette reports that the move that could result in Freedom having to meet less-stringent contamination standards than under existing enforcement orders.
No decisions have been made and the company has not yet submitted a formal application for the program.
Officials say they will pay careful attention to any from Freedom because of the facility's proximity to the region's drinking-water intake.
The Freedom Industries spill contaminated the drinking water supply for 300,000 people for days.