Two Viruses Found in Cabell County Mosquito Pools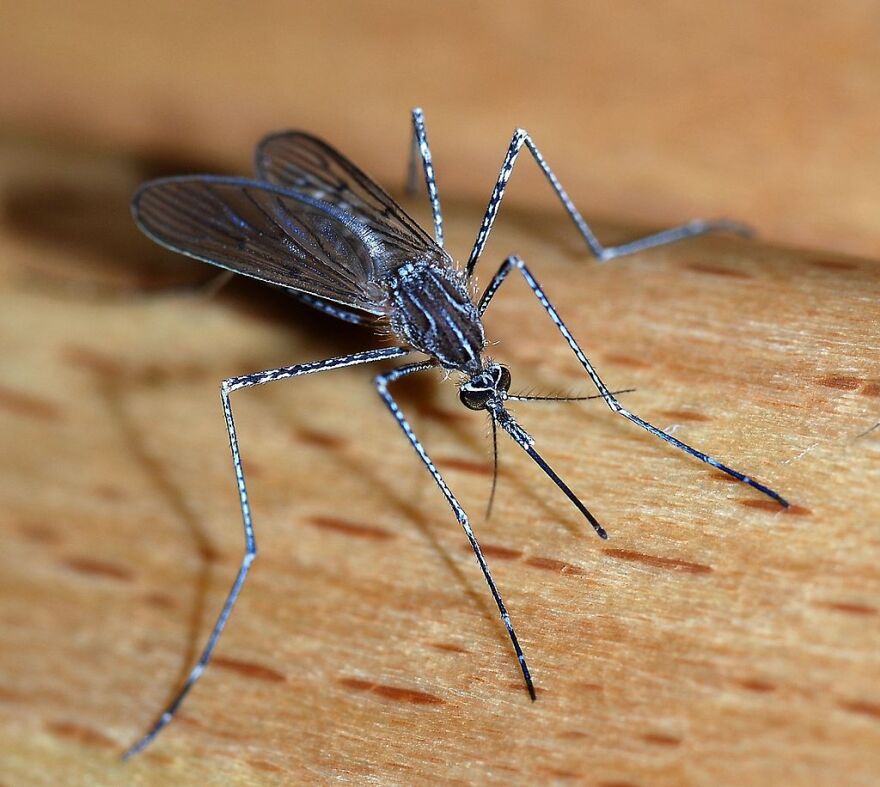 Health officials say pools of mosquitoes in Cabell County have tested positive for two viruses.
Stan Mills of the Cabell-Huntington Health Department says no illnesses have been reported from the positive tests for the West Nile and La Crosse viruses.
La Crosse can cause inflammation of the brain. West Nile's symptoms can include fever, headache, body aches, joint pains, vomiting, diarrhea or a body rash.
Health officials suggest removing outdoor containers that collect water near homes where mosquitoes can lay eggs, wearing long-sleeved shirts and long pants, and securing doors and screens so that insects can't get indoors.