Demolition to Start at Huntington Housing Complex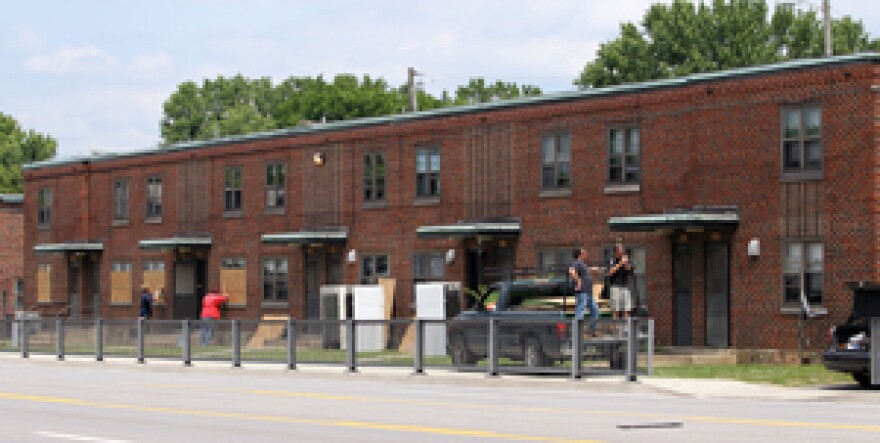 Demolition is expected to start next week at a Huntington public housing complex.
Huntington West Virginia Housing Authority Executive Director Vickie Lester tells The Herald-Dispatch that demolition on three buildings at the Northcott Court Housing Complex will likely begin Monday. The work is expected to take up to three years.
The Housing Authority has considered the complex outdated and inadequate for its residents. The 30 housing units, built in the 1940s, were boarded up in June.
Residents were relocated starting last year either to another public housing site or they received vouchers to pay for other types of housing.
The city plans to convert the site along Hal Greer Boulevard into a commercial district.