DHHR Asks W.Va. Supreme Court to Stay Mental Hospital Orders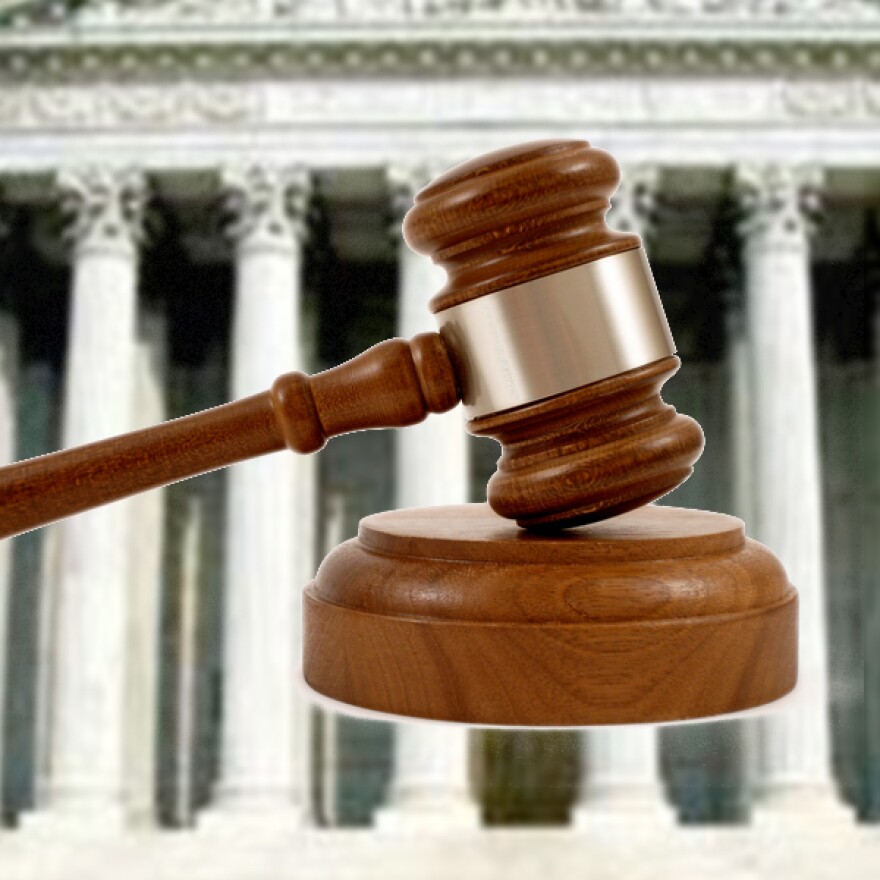 A state agency has asked the West Virginia Supreme Court to stay three circuit court orders regarding the state's psychiatric hospitals.
Kanawha County Circuit Court Judge Duke Bloom issued the orders in an ongoing case centering on the treatment of patients and employees at the hospitals.
One order involves employee pay at William R. Sharpe Jr. Hospital in Weston and Mildred Mitchell-Bateman Hospital in Huntington. Another requires the DHHR to immediately reduce the number of patients at each hospital.
The third order directs the agency to implement a plan to ease staffing shortages.
The Department of Health and Human Resources requested the stay last week and amended its request Monday, asking for a ruling prior to Sept. 16, when the Division of Personnel meets to consider the proposed pay raises.