Investigations into January Chemical Spill Continue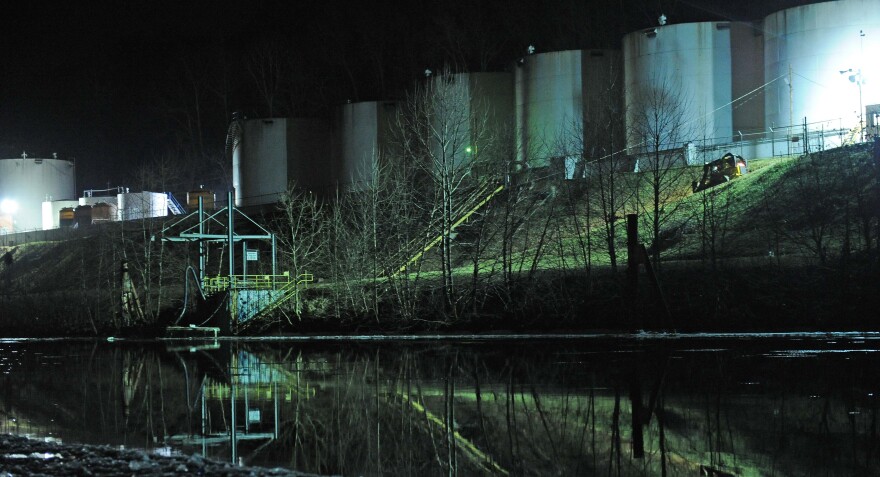 The West Virginia Public Service Commission (PSC) is holding a discovery conference on Monday, August 18th in its ongoing investigation of West Virginia American Water's response to the January 9th chemical spill.
The purpose of the conference is to resolve an ongoing dispute over what type of information will be part of the investigation. WV American Water has resisted answering questions that relate to the water company's emergency planning and preparedness.

The Public Service Commission called for a discovery conference because the parties to the case have been unable to resolve this dispute on their own.