Ex-W.Va. Highways Supervisor Admits Lying to FBI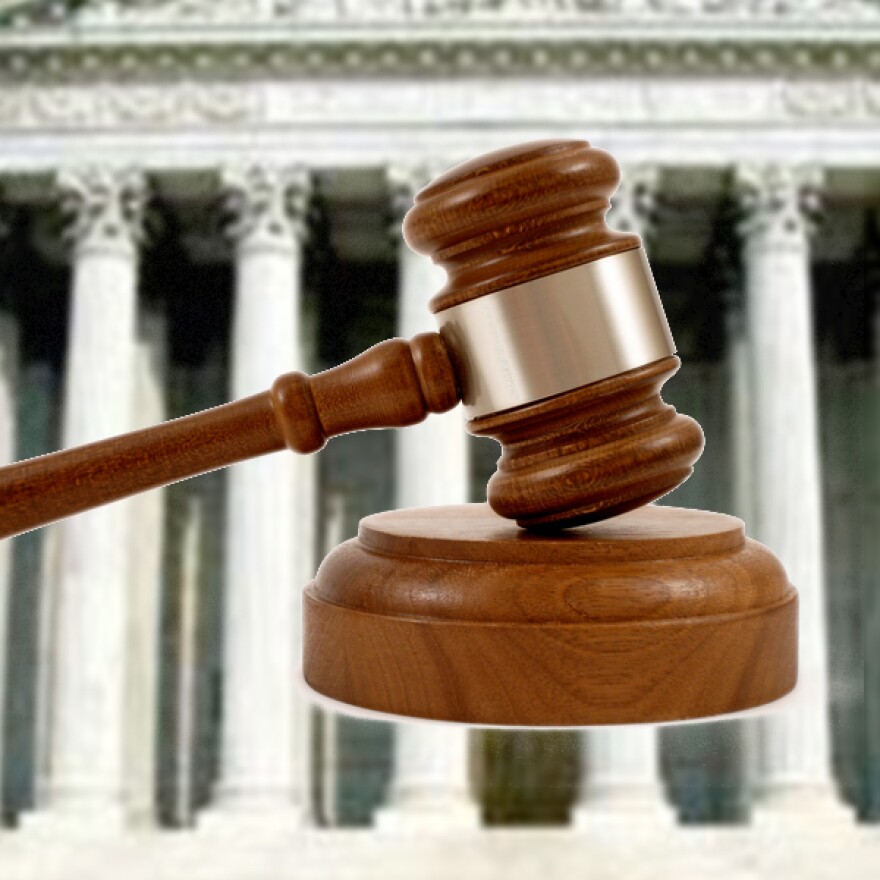 A former state Division of Highways supervisor faces up to five years in prison after pleading guilty to lying to a federal agent.
U.S. Attorney William J. Ihlenfeld II says 38-year-old Edward Matthew Tuttle of Buckhannon entered his plea Wednesday morning before U.S. Magistrate Judge James E. Seibert in Wheeling.
Tuttle was accused of lying to an FBI agent during an investigation into the DOH's equipment division. He formerly served as a supervisor with the Equipment Division and as the DOH highway administrator in Upshur County.
Tuttle also faces a fine of up to $250,000.