WVU Housing Complex Won't Be Done Before Semester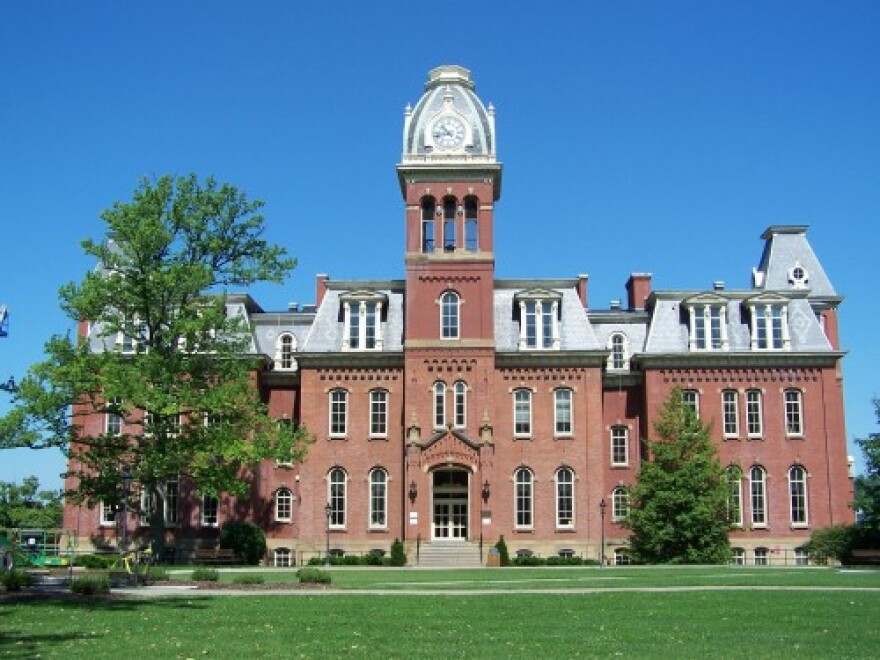 A delay in completing a new housing complex has forced about 600 West Virginia University students to find a new place to live before classes begin later this month.
Officials sent an email last month to students, saying the University Place apartment complex in Sunnyside wouldn't be ready for the fall semester. University Place is a partnership between WVU and a private owner.
WVU's dean of students, Corey Farris, told the Charleston Gazette nearly every one of the students affected by the delay have found temporary housing elsewhere.
No new move-in date has been set for students to move into the 10-story tower.
Officials say work is being done around the clock, with about 350 workers on site each day.