Lincoln Co. Awarded Federal Clean Water Grant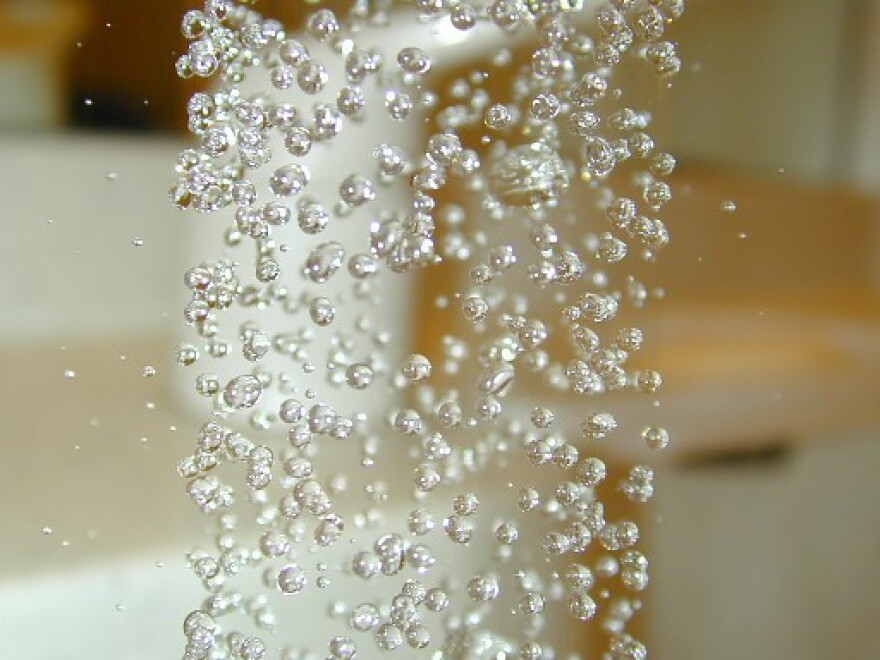 Lincoln County has been awarded more than a million dollars by the U.S. Department of Agriculture to extend clean water services in the county.
The rural development grant completes a multi-million dollar financial package for the Lincoln County project.
Congressman Nick Rahall's office announced the funding yesterday and says the project will serve an additional 81 families in the Lower Mud River area.