Cruiser's Reunion Brings Nostalgia to Princeton
Cruise (v) : Driving with an emphasis on socializing.
It used to be unstoppable in towns in Southern West Virginia. Drivers would crowd the streets on weekends for a chance at meeting up with their friends and families.
Driving down the street one Friday or Saturday afternoon in downtown Princeton during the 1980s, you would see people working away washing cars and mowing their lawns in preparation for cruising.
The streets would be packed bumper-to-bumper with cars of all makes and models. It wasn't about the speed you were driving – but the quality time.
But things eventually started to die off. Police began receiving noise and traffic complaints. Eventually the practice was completely abandoned in the downtown area in the early 2000s.
Since, Mercer Street has gotten a negative reputation for crime.
"Well, since the cruising stopped, [the] downtown area kind of went down, started losing a lot of business, which caused the crime rate to go up some," says Princeton Police Chief John Howell.
But it seems to be making a comeback.
For the third year in a row, people gathered in downtown Princeton to celebrate a blast from the past.
People who used to pack the downtown scene 20 years ago where there again making the same preparations.
Cars from as far back as 1975 and as new as 2007 lined the streets hours before the event.
Tim Howard drove a 1975 MG Midget. He grew up in the area cruising, and says the new energy is a metaphor for the town's own revitalization.
"It's just a great feeling," Howard says. "You know, this town kind of died away and now it's coming back And this is what's making the town come back. It's bringing people to downtown and bringing all the hotrods out and cars that we saw go away 20 or 30 years ago."
But cruising is more than just about the cars involved – it's also about the tradition and memories.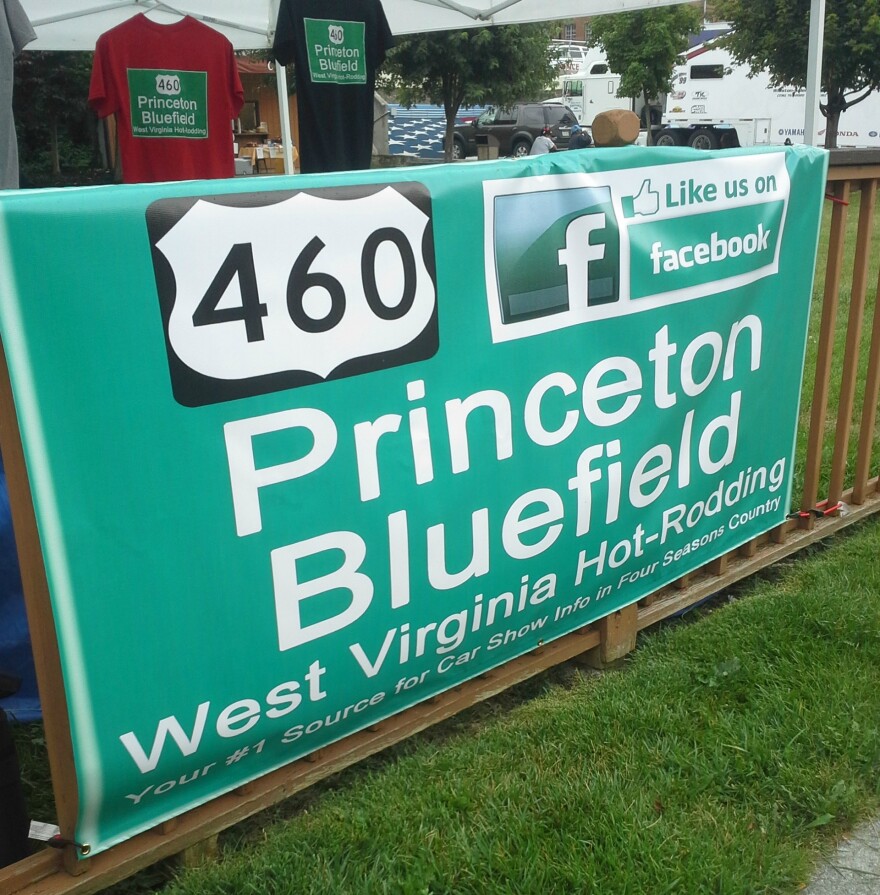 In fact, it meant so much for one couple, they decided so say their vows during the event; Dallas and Tonya Hubbard were wed at Dick Copeland Town Square.
"I grew up on these streets, up here cruising town in the mid to late eighties, in the hay day of the cruise," Dallas Hubbard says. "It got stopped for a long time. When they brought it back she had the great idea of getting married up here during the cruisers reunion."
Tonya even adorned her dress with flames to symbolize an eternal flame. It also represents the flame that is plastered on their own hotrod.
For the groom, the recent changes that events like cruising have brought have been noticeable.
"People aren't scared to walk up and down the sidewalks now," Dallas says. "...and this is not just about Mercer Street. It's about the town of Princeton."
Two more cruises are planned for the third Saturdays of August and September.