DEP Approves Stormwater Management Plan for Freedom Tank Demolition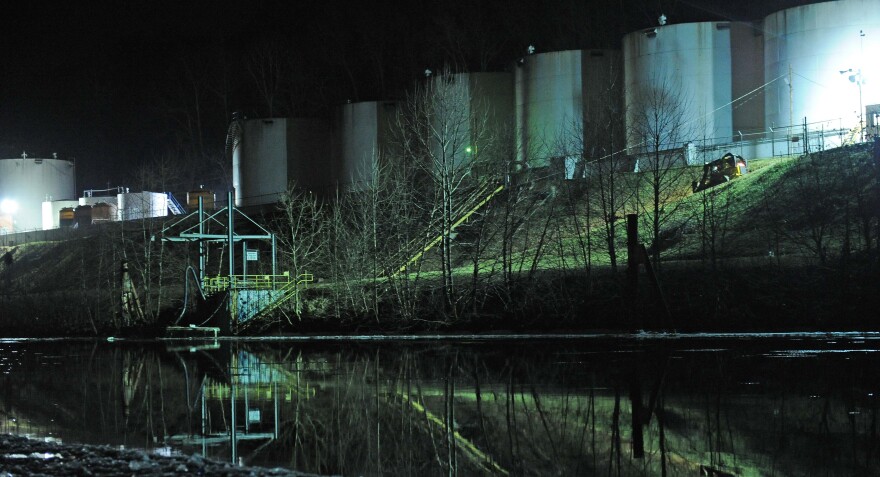 The West Virginia Department of Environmental Protection has approved a stormwater management plan for the demolition of the Charleston Freedom Industries site. The tanks there were involved in the contamination of the drinking water for some 300,000 West Virginians in January.
According to the plan approved Monday, Freedom Industries contractors will place liners over the footprint of the tanks to prevent stormwater from unintentionally entering the ground.
Contractors will also halt the demolition process if more than two inches of rain falls within a six-hour period.
Dismantled materials will be stored within the containment wall at the site before being loaded and hauled away in roll off containers or on a truck.
Freedom Industries Chief Restructuring Officer Mark Welch says planning will finish up Tuesday afternoon with demolition to begin shortly after. DEP officials say the project is expected to take anywhere from two to four weeks.