Air Checks Not Planned During Freedom Industries Tank Removal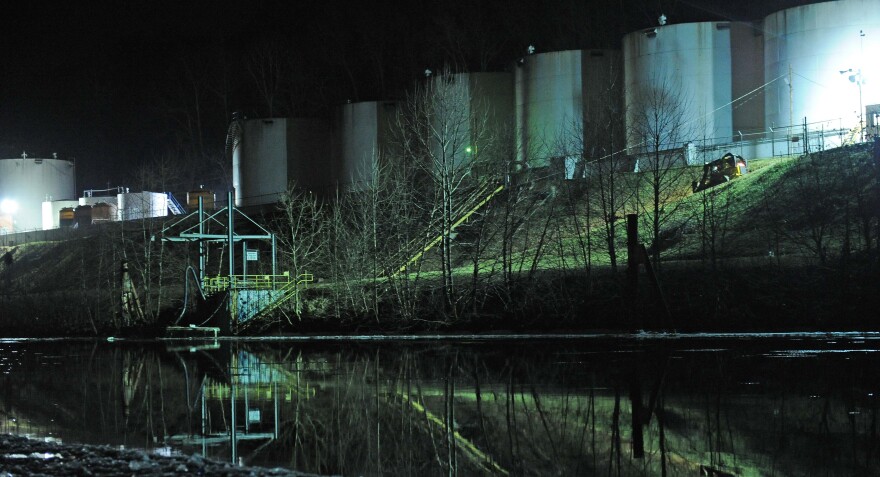 State and federal environmental officials say they don't have a way to monitor air quality as chemical storage tanks are taken down at the industrial site that fouled public drinking supplies for 300,000 West Virginia water customers.
The work is scheduled to begin next week at the former Freedom Industries site on the Elk River.
A spokeswoman for the West Virginia Department of Environmental Protection told The Charleston Gazette the state lacks the technology to perform the air testing for traces of the toxic chemical MCHM. She also said there are no established screening values for safe inhalation levels.
DEP officials have been working with the U.S. Environmental Protection Agency on monitoring methods and an air quality screening level for MCHM. The EPA said that work is nearly complete.