Second Guilty Plea Comes in Arch Coal Kickback Case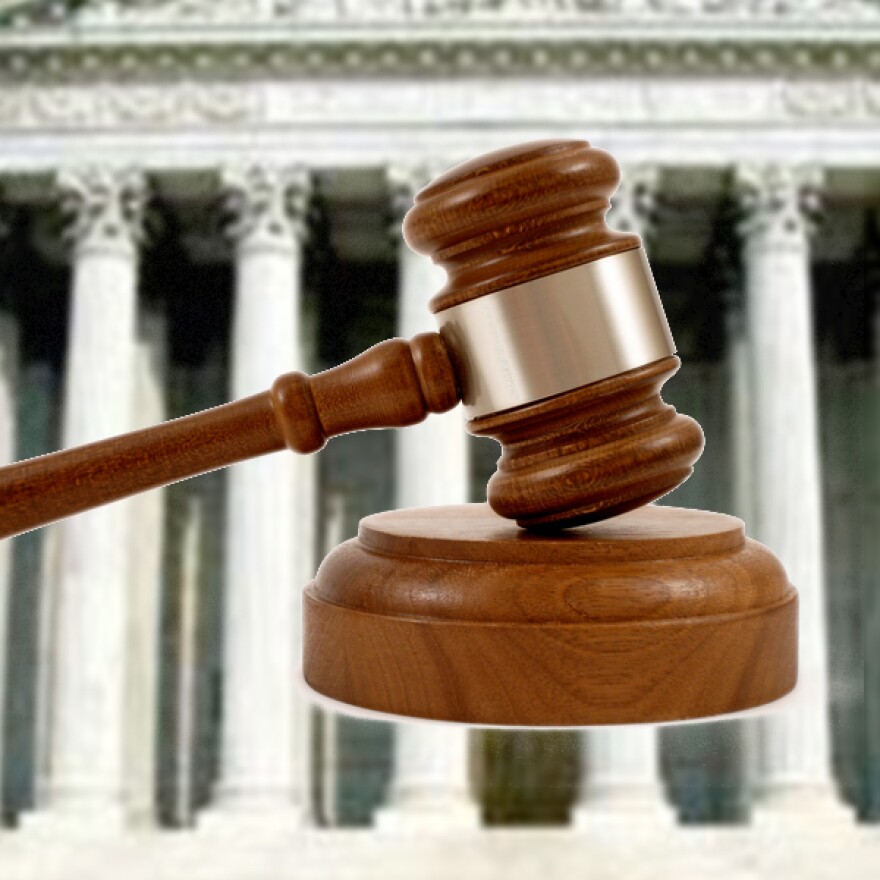 A second Logan County man has pleaded guilty in connection to a kickback scheme at an Arch Coal mine.
In U.S. District Court in Charleston, Alvis Porter pleaded guilty Thursday to failing to pay employment taxes. He faces up to five years in prison.
The 61-year-old admitted to paying $400,000 in kickbacks to the manager at Arch's Mountain Laurel Mining complex in Logan County.
Porter, formerly Logan's circuit clerk, will be sentenced Oct. 16.
Three former Arch employees and seven contractors and vendors total are expected to plead guilty.
Federal prosecutors say companies had to pay kickbacks to Arch employees for business at Mountain Laurel. Prosecutors say kickbacks totaled nearly $2 million from 2007 to 2012.
Mountain Laurel general manager David Runyon, facing extortion charges, has his hearing Aug. 7.