West Virginia Recognizes Nebraska Concealed Carry Permits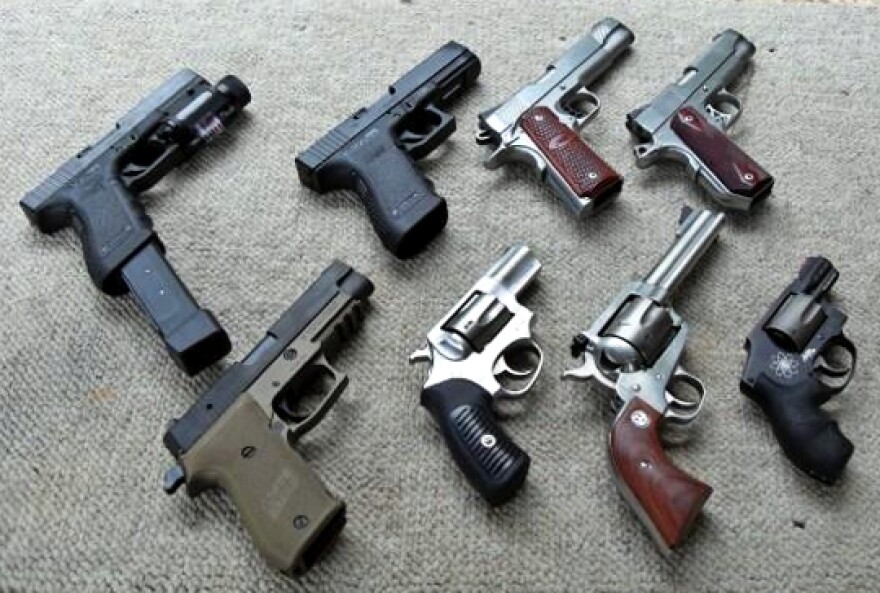 Citizens from 31 other states can now carry concealed handguns in West Virginia as the state adds to its reciprocity list.

Attorney General Patrick Morrisey announced the addition of a reciprocity agreement with Nebraska today. The state becomes the seventh added since July of last year.

Under the agreement, each state will honor a valid concealed carry permit issued by the other. Morrisey says Nebraska already recognized concealed handgun licenses issued by West Virginia.

Five additional states honor West Virginia permits, but concealed carry licenses issued by those states are not currently recognized by West Virginia. They include Vermont, Indiana, Wisconsin, Montana and Nevada.