DHHR Survey: One-Fifth Reported Symptoms Related to Spill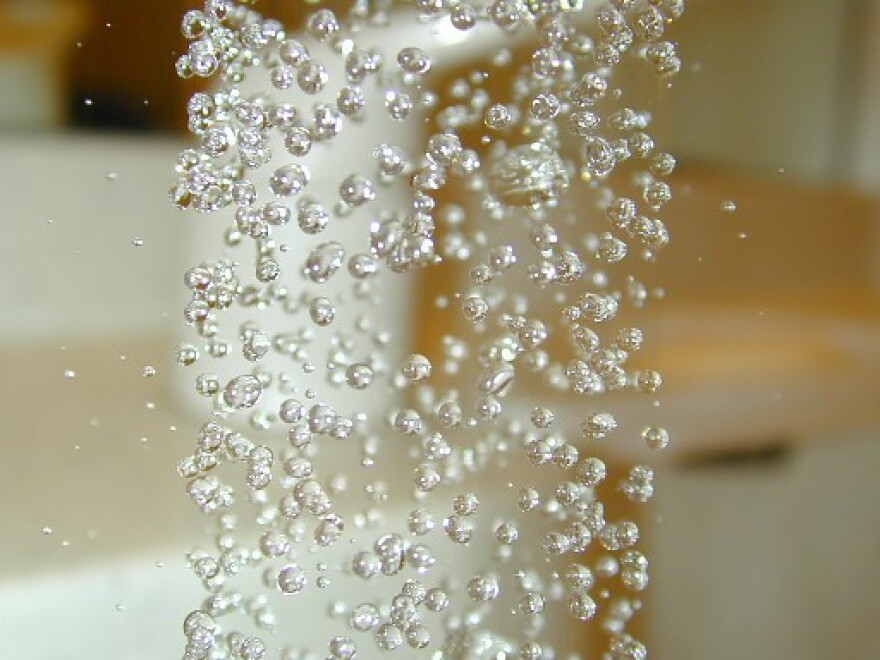 The state Department of Health and Human Resources released the results Monday of a survey of households in the nine county area affected by the January chemical spill. The results are similar to those released in previous months.
The DHHR's Bureau for Public Health conducted the door-to-door survey over the course of three days in early April, teaming with the Centers for Disease Control and Prevention and volunteers from the WVU School of Public Health.
CASPER, the Community Assessment for Public Health Emergency Response, was meant to gage the level of public health concerns following the Elk River chemical spill.
In a press release, the DHHR reportsed one-fifth of respondents had a member of their household experience symptoms consistent with those previous studies had identified, including a DHHR review of emergency room records following the spill and results from a similar study conducted by the Kanawha-Charleston Health Department.
State Epidemiologist Dr. Loretta Haddy said their results show the need for additional, long-term health monitoring in the area.
Neither the state nor the federal government has committed funds to an extended study.