Case of Mosquito-Borne Virus Confirmed in West Virginia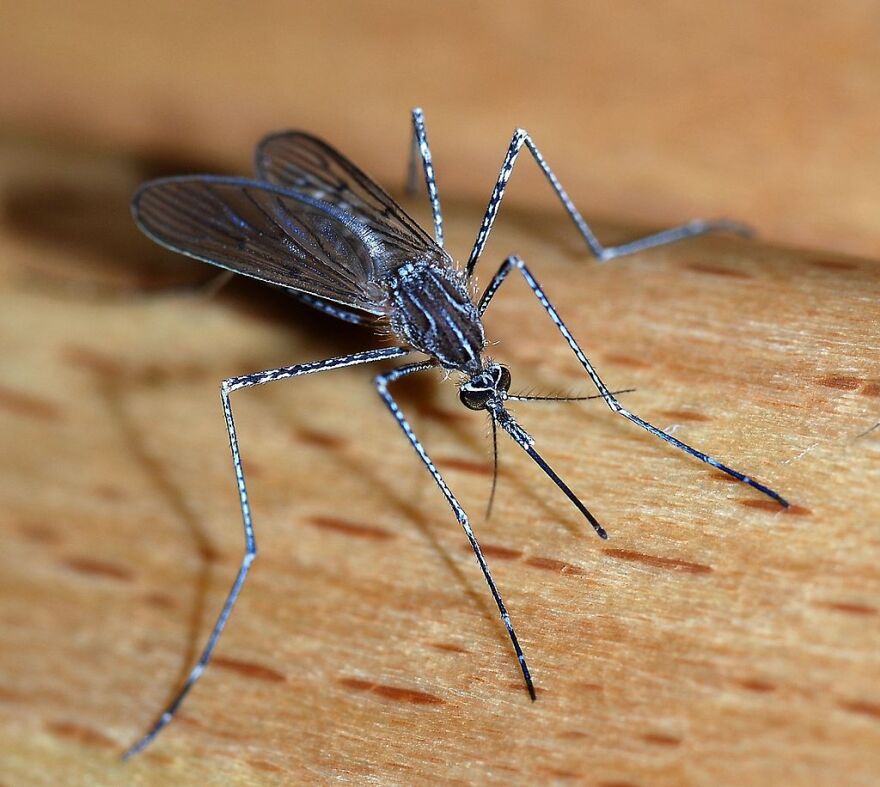 State health officials say they've confirmed West Virginia's first case of a nasty mosquito-borne virus.
The West Virginia Department of Health and Human Resources Bureau for Public Health says the case involved a person who traveled from western West Virginia to Haiti and became symptomatic when the person returned.
The Bureau for Public Health says it has sent letters to health departments and health care providers advising providers of the confirmed case along with clinical information and prevention messaging.
Chikungunya originated in Africa and appeared in the Caribbean last year. Health officials say the virus causes flu-like symptoms with a high fever and joint pain.
The Centers for Disease Control and Prevention says about 130 cases of chikungunya have been recorded in 27 states, the Virgin Islands and Puerto Rico.