Tomblin Fills Three Military, Public Affairs Posts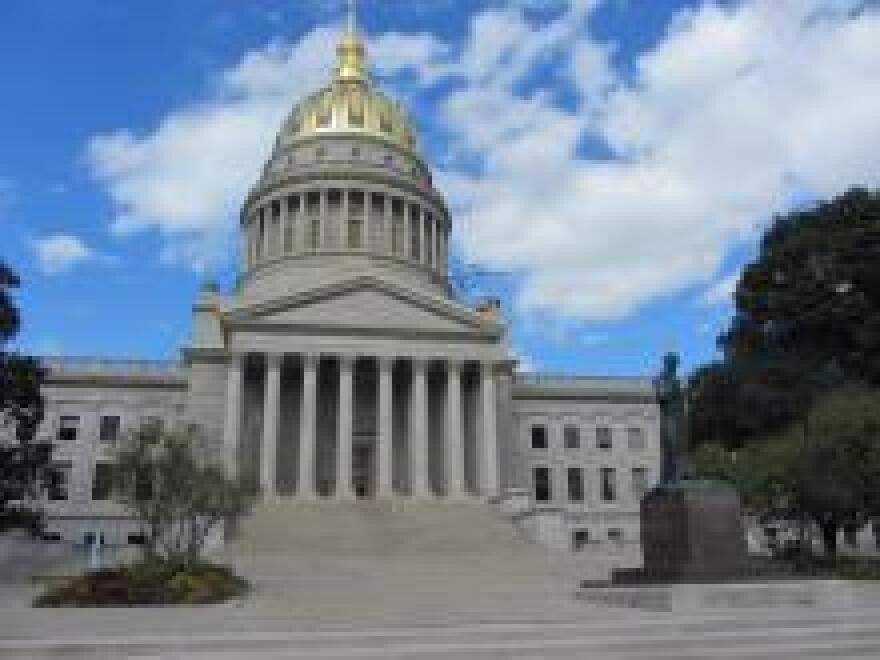 Gov. Earl Ray Tomblin has made three appointments at the Department of Military Affairs and Public Safety, including naming Stephanie Bond the director of the Division of Juvenile Services.
Bond has been serving as the division's acting director since February 2013. Previously, she was the superintendent of the Kenneth "Honey" Rubenstein Juvenile Center in Davis.
The department's deputy secretary will become director of the Division of Justice and Community Services. Rick Staton will replace retired director Norbert Federspiel. Staton has been the department's deputy secretary since March 2013.
Division of Corrections Commissioner Jim Rubenstein will serve a dual role by taking over Staton's current job.
Rubenstein has served more than three decades in corrections. He was named commissioner in 2001.
All appointments take effect July 1.