W.Va. Supreme Court Reduces Penalties in Lawsuit Against Charleston Nursing Home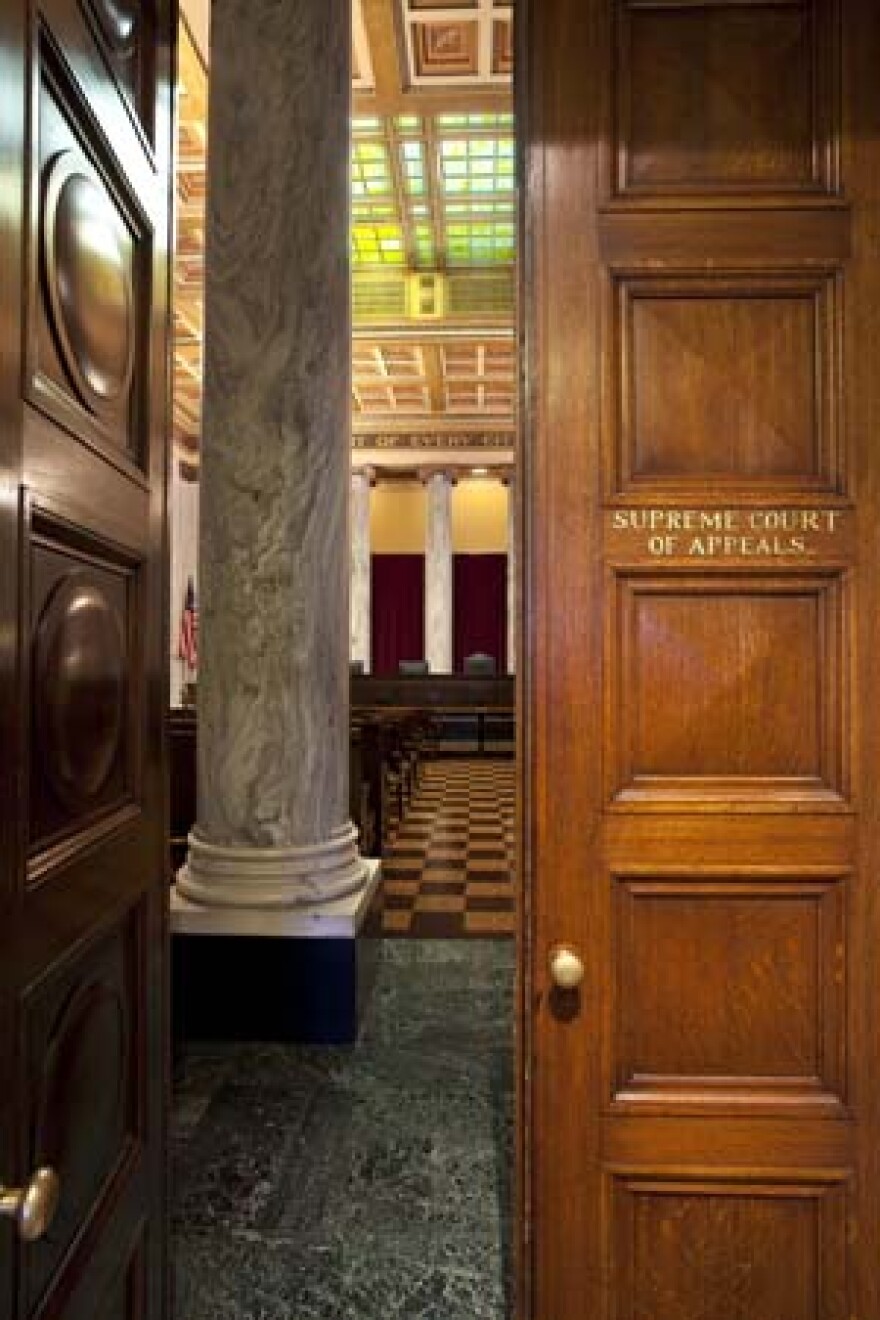 The West Virginia Supreme Court has reduced a $91 million verdict to about $37 million against a Charleston nursing home in a former resident's death.
In a 76-page opinion Wednesday, justices ruled to limit damages against Heartland of Charleston.
A Kanawha County jury had found the nursing home failed to feed and care for Dorothy Douglas. The 87-year-old died 18 days after about a three-week stay in 2009.
Douglas' son, Tom Douglas, sued parent company Manor Care Inc. and related companies, alleging negligent treatment.
The nursing home's attorneys had called the $91 million award excessive and unfair. They said claims should have been subject to the state's $500,000 cap on noneconomic damages in medical malpractice lawsuits.
Attorneys for the family and the nursing home didn't immediately comment on the verdict.