New Trial Sought on Damages in Suit Against Massey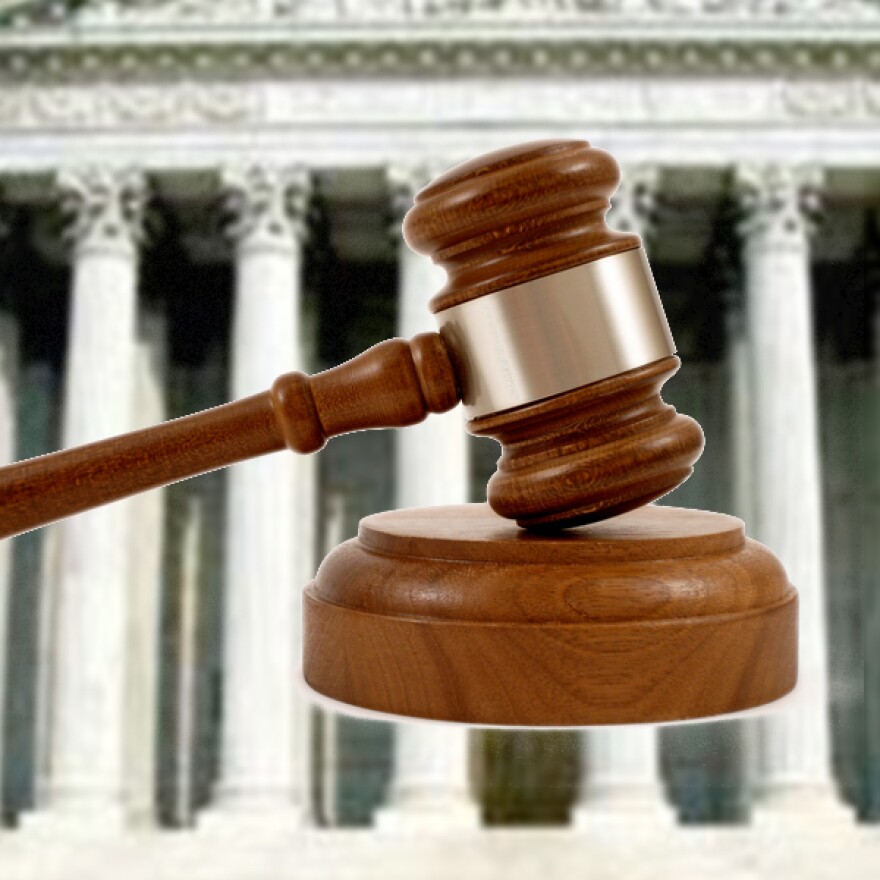 The owner of three defunct coal companies is seeking a new trial in his long-running legal battle with Massey Energy.
A jury in Buchanan County, Virginia, awarded $1 million in damages to Hugh Caperton in May. The jury also awarded $4 million in damages to Caperton's companies, Harman Mining, Harman Development and Sovereign Coal Sales.
The verdict came in a lawsuit that alleged Caperton's companies were financially damaged when Massey slashed the amount of coal it had agreed to buy from them.
The Charleston Gazette reports that Caperton and Harman Mining filed motions for a new trial on the damages on Friday in Buchanan County Circuit Court.
Alpha Natural Resources bought Massey in 2011. Alpha filed a motion Friday asking the court to set aside the $5 million verdict.