Freedom Industries to Staff Spill Site Around the Clock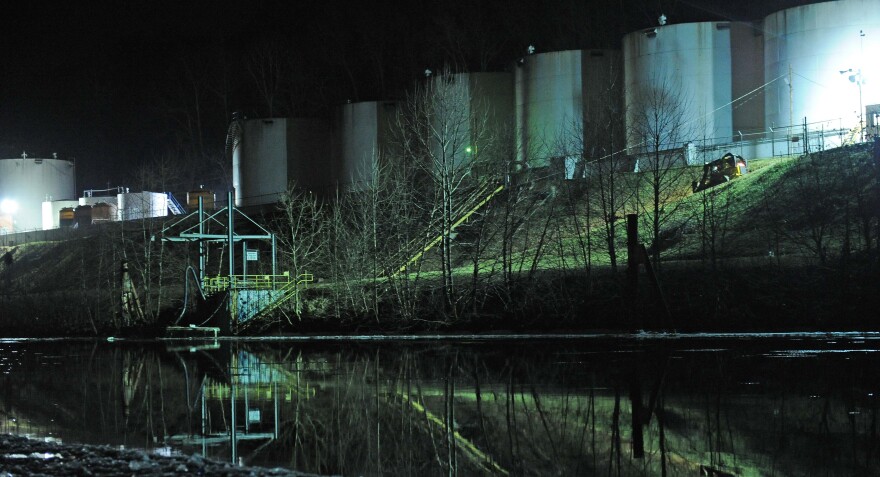 The company that spilled chemicals into West Virginia's largest water supply in January will staff the site around the clock to prevent further spills during cleanup.
After spilling stormwater into the Elk River twice last week, Freedom Industries told the Department of Environmental Protection it would keep contractors at its Charleston site 24 hours a day.
Regulators said Thursday's spill sent a small amount of water into the river. A 50-minute overflow occurred Friday during a thunderstorm.
Initial violations include allowing a discharge from an unpermitted outlet and not implementing an approved sump management plan, per state orders.
In both spills, West Virginia American Water said it detected no traces of the chemical in treated and untreated water at its treatment plant.
The state agency is reviewing Freedom's response plan.